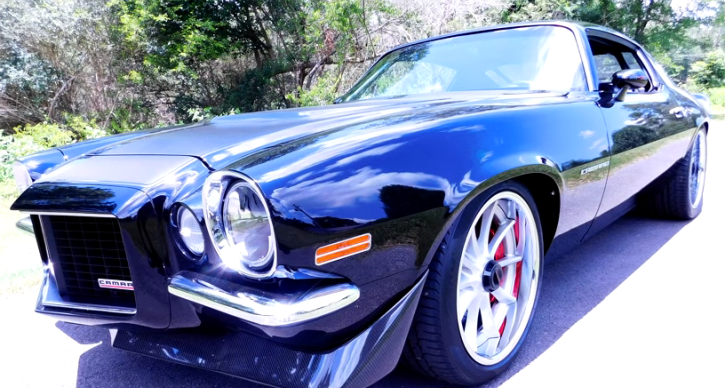 Superb 1970 Camaro Custom From Greening Auto!
If you follow the major car shows in the United Sates you might have seen a very similar Split Bumper Camaro that Greening Auto Company unveiled few years ago, but that's not it. This 1970 Chevrolet Camaro is an improved version of Jesse Greening's muscle car built for a customer.
Being one of the most beautiful GM body designs the second generation Camaro doesn't really needs body mods, but the guys at Greening have done a few to complement the classic style. Of course as you can see the Black paint, wheel choice and stance are perfect, but this Split Bumper Camaro is not just about the look.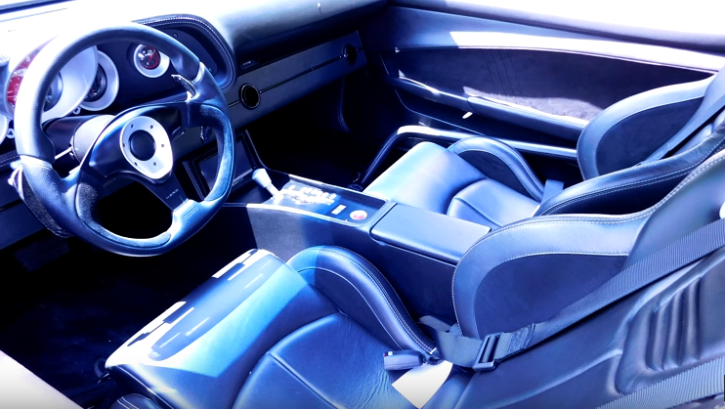 The interior is a true work of art and that's no surprise once you know it's done by Paul Atkins, but wait until you see the engine bay. Fitted with a beautifully detailed Mast Motorsports built LS7 motor equipped with a Whipple supercharger this custom 1970 Chevy Camaro kicks in 810 horsepower controlled by Bowler auto transmission and Ford rear end.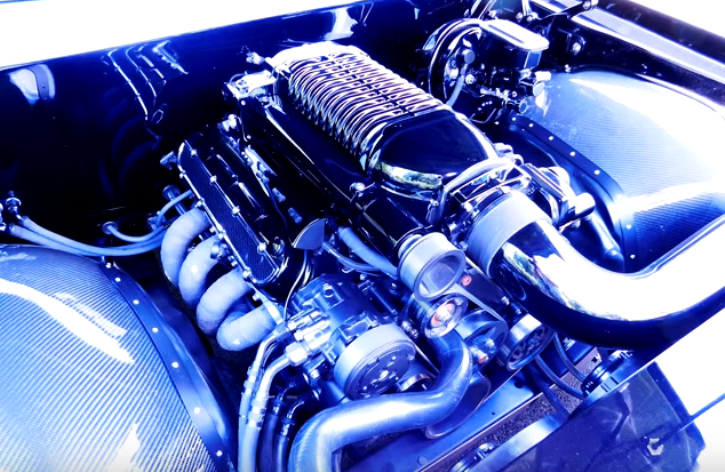 Check out Scottie's video to learn all about the build. Watch, Enjoy & Share!
Split Bumper Chevrolet Camaro Build On Hot Cars