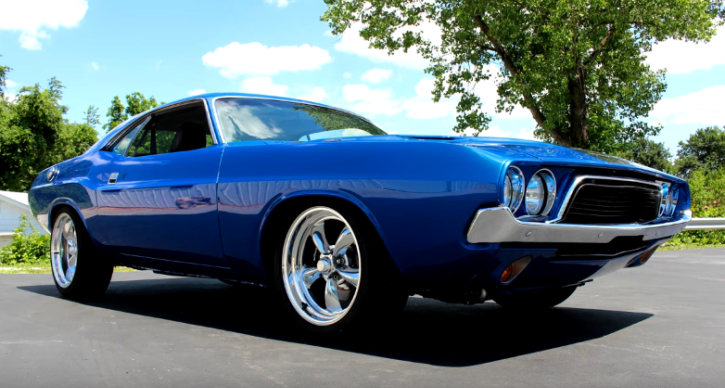 How Do You Like This 1972 Dodge Challenger Build?
The reason why the title ends with a question mark is that this restomodded Dodge HEMI Challenger is quite different than the ones we are all used to. Don't get me wrong this is a very well executed muscle car, I am just sure that there will be different opinions about it and would like to hear it all.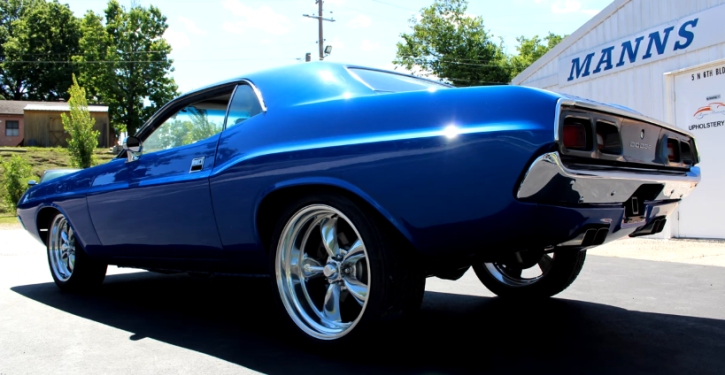 While the E-body is absolutely spotless, impress with pristine paint job and well preserved originality enhanced with polished to perfection aftermarket wheels, the interior and engine bay of this custom 1972 Dodge Challenger are quite modern compared to what these Mopars were built with.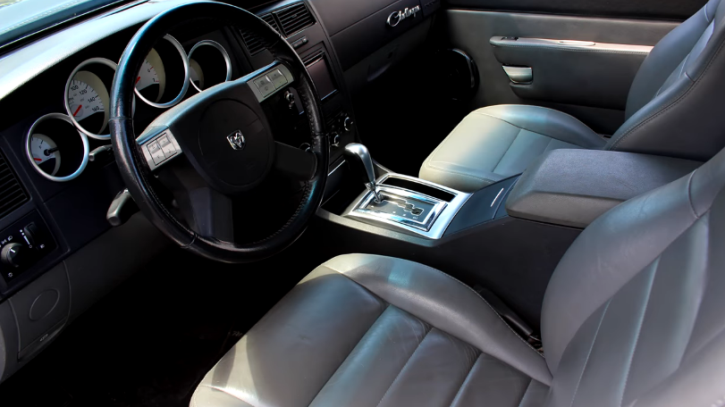 The crew at the Manns Restoration shop located in Festus, MO have done a nice twist. The interior comes from a 2005 Dodge Magnum and the motor is a modern 5.7 liter HEMI V8 linked to automatic gearbox. The Magnum Force suspension seems to fit just right and to make sure all the power is under control this 1972 Challenger restomod counts on four disc brakes.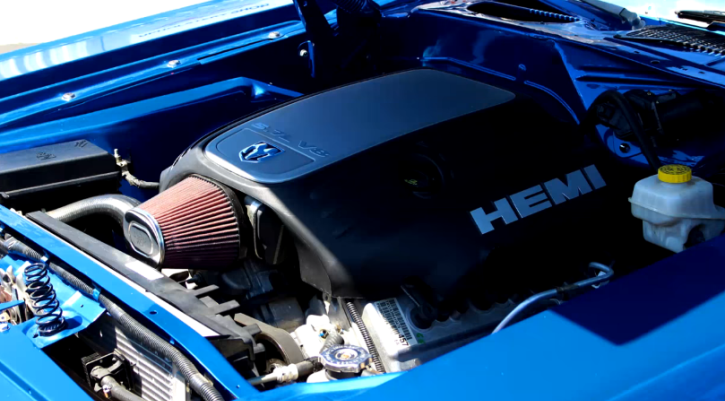 Check out the Ramblin Around video to see it on the road and share your thoughts.