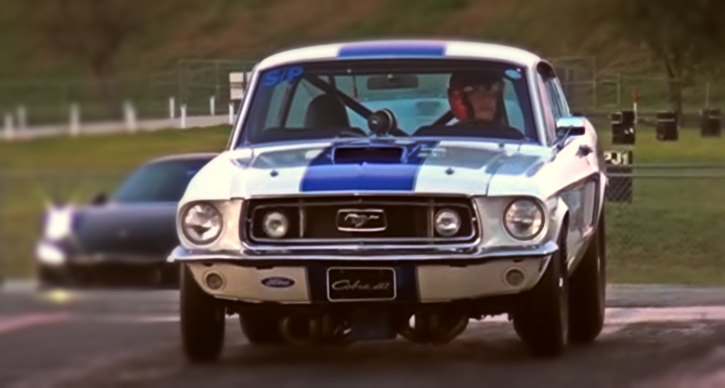 1968 Mustang Demonstrates True Ford Power!
If you are Ford guy or simply an old school muscle car fan, you'll agree with me that what a drag racer could get for his money back in the late 60's is still one of best performers when it comes to all motor cars. I hope you will enjoy watching this 1968 Ford Mustang powered by the mighty 428 Cobra Jet engine launching with awesome wheelstands. If you do, please don't be shy – Smack the Like!
---
Did You See Ed's 600hp Big Bore 347 Ford Mustang Build Video?
---