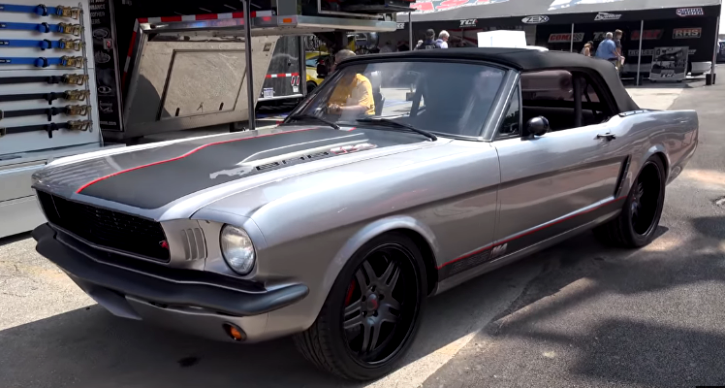 Custom Built 1966 Mustang Convertible "BRB 114"
Being in possession of the same family since 1966 when the Grandpa has bought it brand new this Convertible Ford Mustang was recently brought to Ryan at the Korek Design shop to get a new look. As the owner wasn't sure whether he wants the 1966 Mustang restored or restomodded Ryan has suggested to do a Pro Touring muscle car that can be used as a daily driver as well.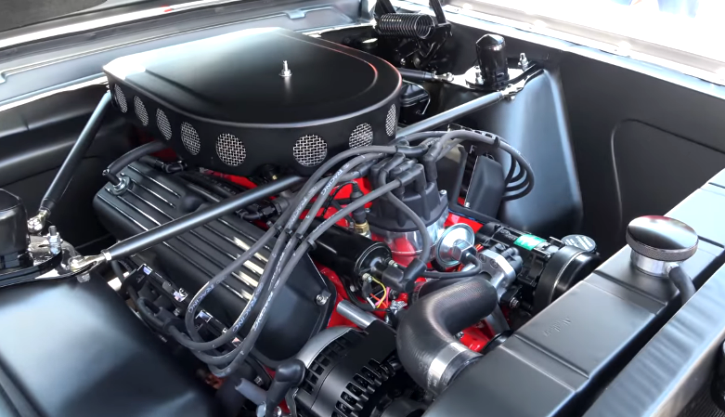 With out any major body mods, just a cool paint job and stripes, few upgrades underneath and set of aftermarket wheels the Convertible 1966 Mustang a.k.a "BRB 114" certainly has the looks. Team Korek Designs have done a nice custom job on the inside as well as in the engine compartment fitted with fuel injected 347 V8 producing a little over 400hp controlled by a 5-speed Tremec.
Scottie has filmed the pony at its debut, so check out the video and don't forget to SHARE!
Tremendous 1966 Mustang Convertible Restoration