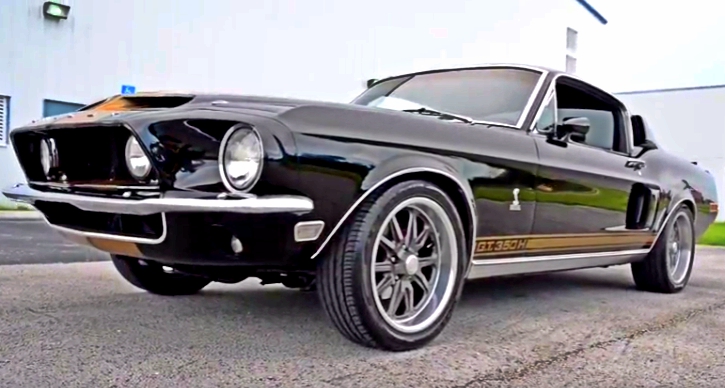 The 1968 Mustang Fastback is one of the most beautiful classic Mustangs and muscle car designs of all times and here we have a pristine Shelby GT350 Hertz tribute. Concourse quality Black paint accented with Gold Shelby Hertz striping, perfect chrome & trim Shelby style wheels this is a head turning pony.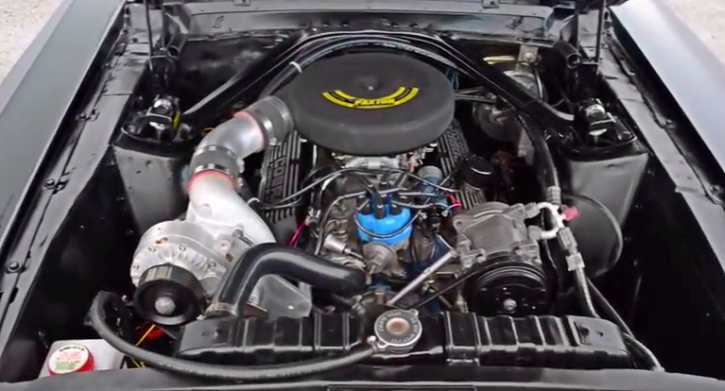 Look inside this 1968 Mustang Fastback and you'll be impressed by the classic Black leather interior with Recaro seats, but wait until you see and hear the motor this Shelby GT350H packs. The Paxton supercharged V8 mill is well massaged and sounds awesome.
Check out the In Gear Motors video and don't forget to hit the Like!
---
You May Also Like The Beautifully Restored 1966 Mustang Below
---