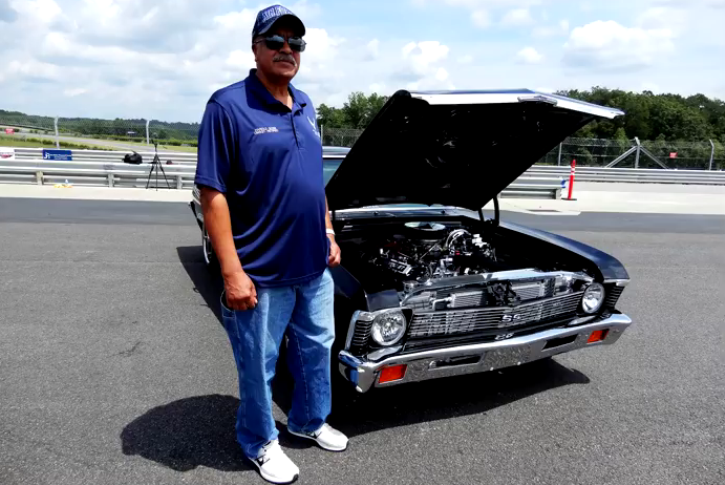 Original Owner 1971 Chevrolet Nova Pro Touring!
Acquired a brand new 1971 Chevy Nova SS when he returned home from Vietnam, Harold has always loved his ride and after all these years has decided to transform it into a Pro Touring daily driver. Thumbs up for the well preserved original concept nicely blended with modern flavor and performance mods.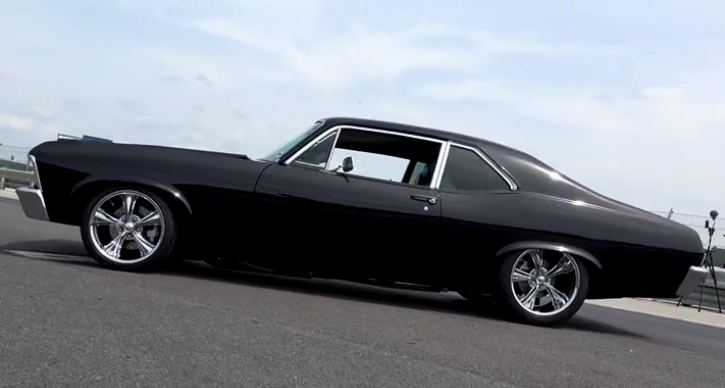 Harold's 1971 Chevy Nova Super Sport is a Black on Black from the factory, but the new paint job is super smooth and makes the aftermarket rims pop really nice. You can tell the suspension isn't stock either just by looking at the stance of this muscle car and boy that's a nice stance.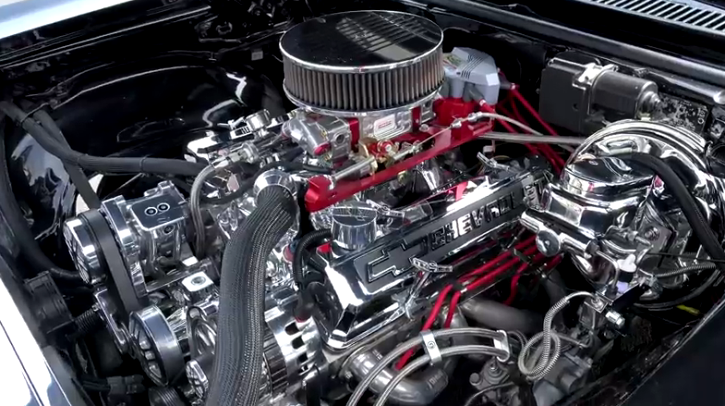 Inside the Pro Touring 1971 Chevy Nova the classic style is retained and enhanced with new seats and just a few custom touches. Look under the hood and your knees will go weak. Harold's 1971 Nova SS sports a Small Block Chevy V8 motor dressed with Concept One Victory Series kit rated at 525 horsepower.
Check out Scottie's video to learn the whole story of this stunning Chevy Nova!
---
You May Also Like Shawn's 1972 Chevy Nova SS 350 Build 
---