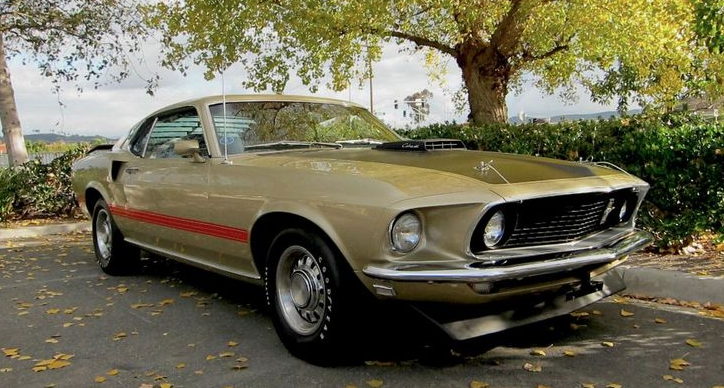 1969 Mustang Mach 1 Cobra Jet – Old Road Test Video!
One of the pioneers in motor sports broadcasting Gordon "Bud" Lindermann is well known within the old school gearheads as he did a lot of road test videos on muscle cars back in the late 60's ans early 70's. You can see his name at the Michigan Motorsports Hall of Fame and while Bud Lindermann is no longer with us his videos will remain in the American automotive history.

We came across one of those videos and I'm sure every muscle car enthusiast who is old enough to remember the launch of the 1969 Mustang Mach 1 428 Cobra Jet have seen it back in the day. So why not watch it again, nearly 50 years later we still admire the top of the line classic Mustangs, don't we?
Also On Hot Cars: 1969 Mustang 428 CJ/SCJ – The Underrated Muscle Cars!