This Real Deal Rally Red AAR Cuda Makes Jaws Drop!
Being a demo car at the Teeter Motor Company in Melvern, Arkanasas this Plymouth AAR Cuda was bought by Mr. Robert Jenkins back in December 1970 when he was 27 year old. In fact he traded his 1968 Barracuda for it and used the AAR Cuda as a daily driver for about 2 years.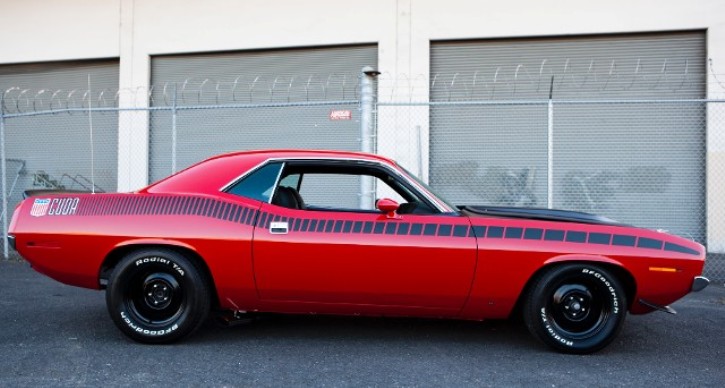 After that the story of this rare Mopar remains unknown, until the Tuna Killer has found and fully restored the 1970 Plymouth AAR Cuda in 2010. The vehicle was featured in few muscle car magazines and has a various documents proving its authenticity.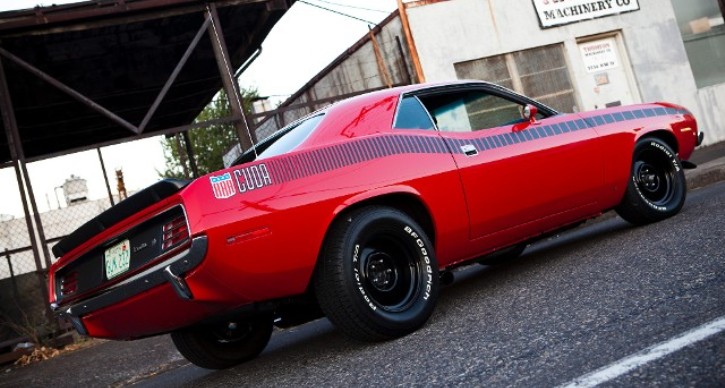 You will see all details on the Rally Red AAR Cuda restoration in the walk around video, so there is no need to list those here. I'm sure that all you old school muscle car enthusiasts will admire this ride, so please don't be shy – smack the Like button below!