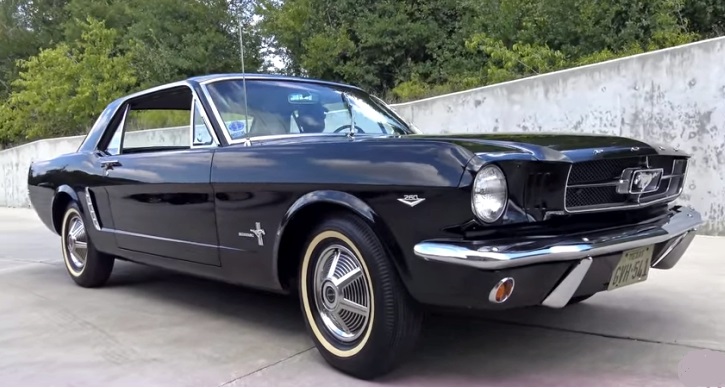 See This 1965 Mustang Road Test!
Bought brand new from the Garland, Texas Ford dealership this 1964 1/2 Mustang Coupe has remained in the same family ever since. It's one of these classic cars that have souls.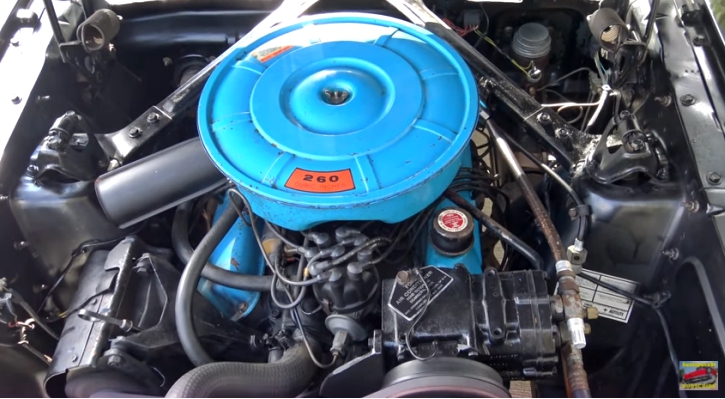 Ordered in Raven Black with color matching interior, air conditioning and the optional 260 cubic inch 2V V8 engine backed by a 3-speed manual tranny, this 1965 Ford Mustang is with well preserved originality and is one of those survivors that you won't see at the showroom.
Check out the road test video brought to you by Samspace81 and smack the Like!
---
You May Also Like Greg's All Original Boss 351 Ford Mustang Video
---
---

---