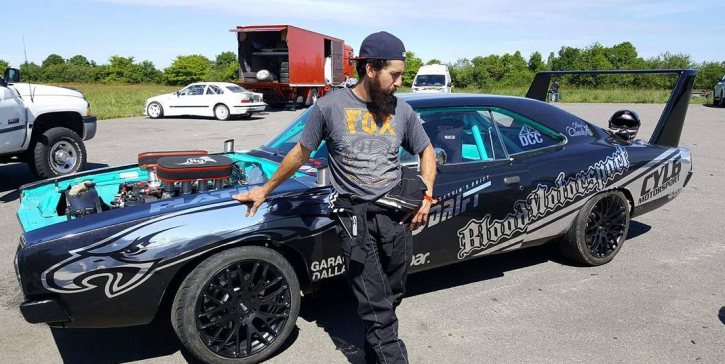 A Truly Unique 1968 Charger Build!
While most of us like to see those iconic Mopar muscle cars restored back to their original glory and others do some crazy over the top show cars out of them, here is something very unusual – a 1968 Dodge Charger Drift Project. This unique muscle car (or whatever is left out of it) belongs to the French pro drifter Alexandre Claudin who simply wanted to stand out with something different and while some will say this is not what the 1968 Dodge Charger is meant for, Alexandre has definitely achieved his goal.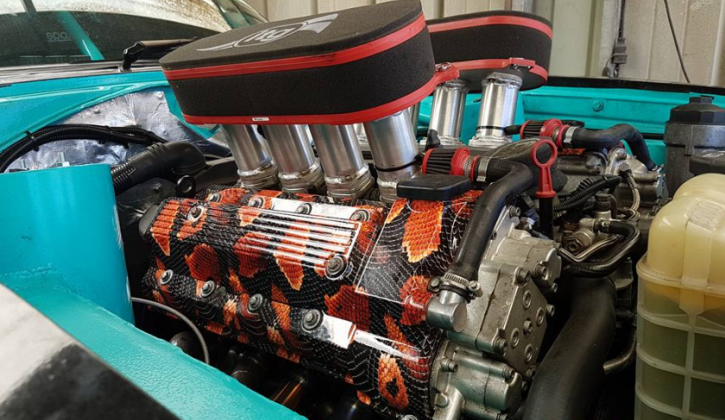 The B-body remains pretty much stock, but that's where the originality ends. As it is built to be a drift car the 1968 Dodge Charger has rear subframe, suspension and axles from Porsche Cayenne. The motor is still a V8, but not American, it's a BMW M5 5.0 liter with the headers sticking out of the fenders shooting flames.
Check out the video to see this cool Mopar project in action. Watch, Enjoy & Share!
Outsanding V10 Powered 1968 Dodge Charger Custom