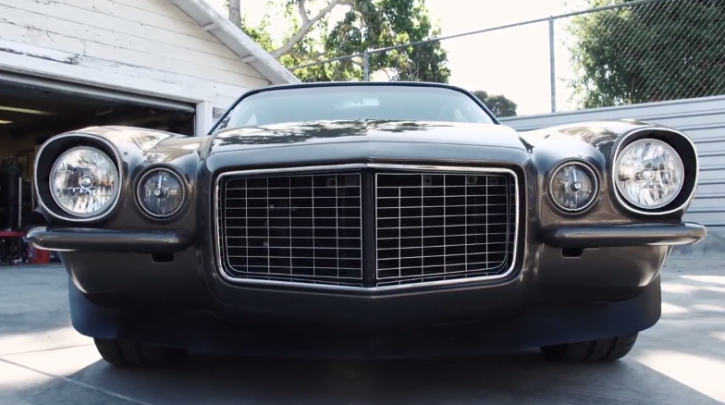 Zach Johanson 1970 Chevy Camaro Is More Than Impressive!
After he won the SEMA's Young Gun award the 22 year old Zach Johanson was encouraged by his friends to compete in the Battle of the Builders with his awesome custom built 1970 Chevy Camaro. With all the custom touches he has done to it without going over the top his muscle car looks very different than most second generation Camaros and I believe Zach has a very good chance of bringing another award home from SEMA 2017.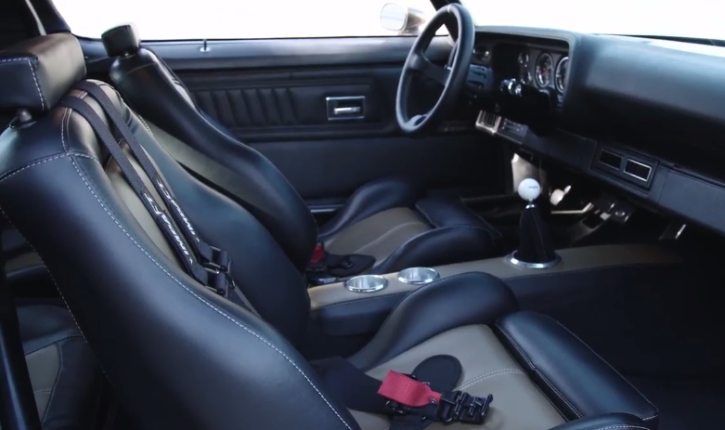 Nice body mods, great color choice combined with awesome stance achieved with Detroit Speed suspension and Apex wheels used on BMW's Zach's 1970 Camaro has the clean sinister look everyone is after. Tremendous custom job is what we see inside the car as well including VW Jetta seats, Sparco steering wheel, custom center console and roll cage. Under the hood Zach has started the build with a 5.3 liter LS motor out of a Chevy Tahoe and done some mods in order to improve the performance.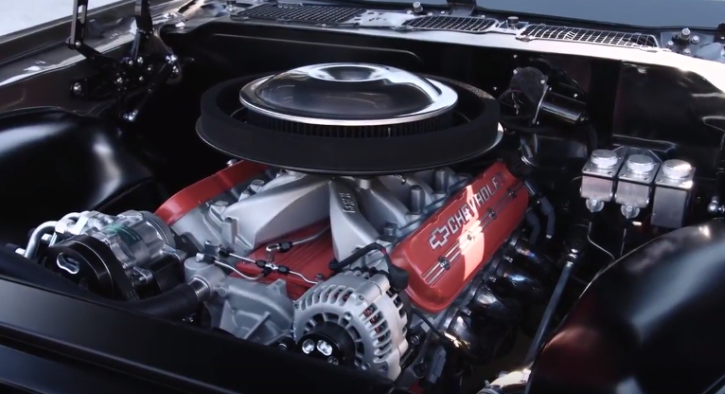 Check out the video to see all about this 1970 Camaro build and don't forget to SHARE!