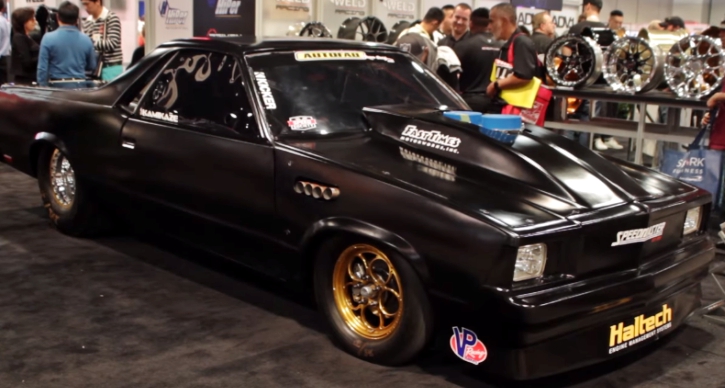 Kamikaze Chris Unveils His New Mods!
Kamikaze Chris 1981 Chevy El Camino is one of the few true street cars seen at the famous Discovery Channel show and the most impressive part about his awesome ride is that it has never been in a shop, but it's entirely built by Chris and his friends. The popular Street Outlaws racer was recently at SEMA 2017 showing off his wicked Chevy and the new tricks it has to offer.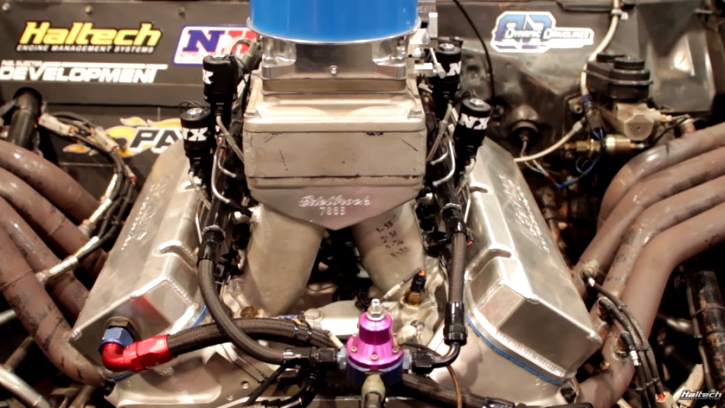 To learn all about Kamikaze Chris and his new Chevrolet El Camino set up watch the interview filmed by Haltech.