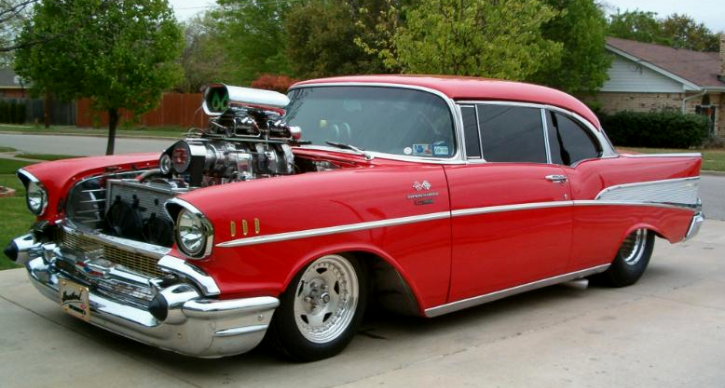 One Of The Finest Tri-Five Chevy Builds Of All Times!
Built by Stan Shaw back in the day this 1957 Chevy is one of the finest examples of the Tri-Five Chevrolet hot rods, which even won the Fastest Street Car in America, but with a different powertrain. This ride was also named The Most Beautiful '57 Chevy when featured in Hot Rod Magazine and has won the Street car Shootouts in Orlando, FL twice.
Now the Stan Shaw built 1957 Chevy is more of a street machine, with astonishing appearance, racing style old school interior and packs a Blown 484 cube Big Block Chevrolet V8 engine equipped with pair of Holley carbs and healthy shot of Nitrous producing tons of power sent through Turbo 400 tranny with Ford 9-inch.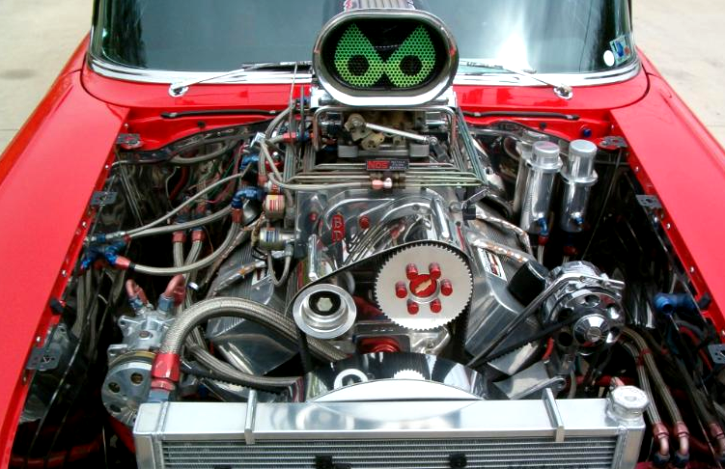 Check out the video to see this awesome hot rod up close and don't forget to SHARE!
Incredible Tri-Five Chevy Pro Street Build