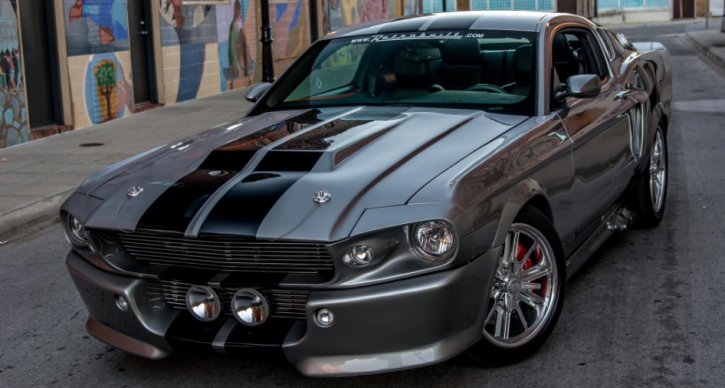 JC Fisher's Prototype Mustang RSC-GT!
JC Fisher of Texas Tenors is the first owner of the Retrobuilt 2011 Mustang RSC-GT which offers the best mods available for the 5th generation modern Mustangs combined with gorgeous appearance of the iconic 1967 Mustang GT500 Eleanor and 850hp Procharged Coyote motor.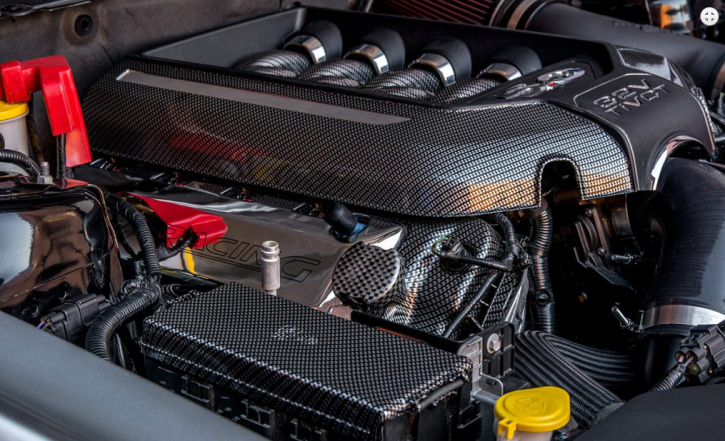 The outstanding prototype was again displayed at the 2017 SEMA car show and every owner of a 2005-2014 Mustang can get this custom job done to his muscle car by the Retrobuilt crew.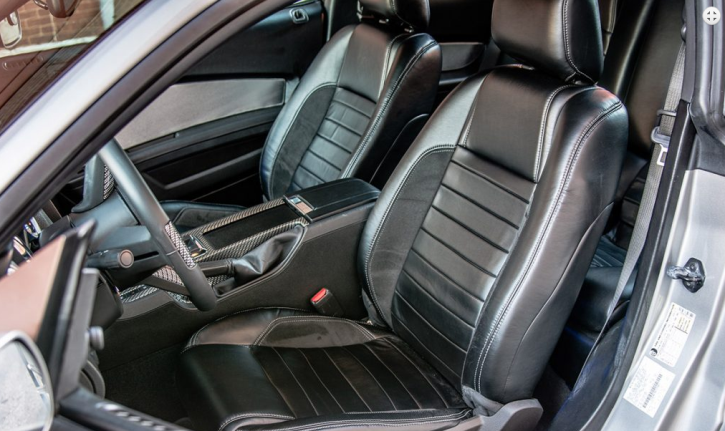 Rich of Mustang Connection caught up with Cheryl Stauffer one behalf of JC Fisher and Clfford White (owner of Retrobuilt), so check out the video to learn all about the 2011 Mustang RSC-GT and don't forget to SHARE!