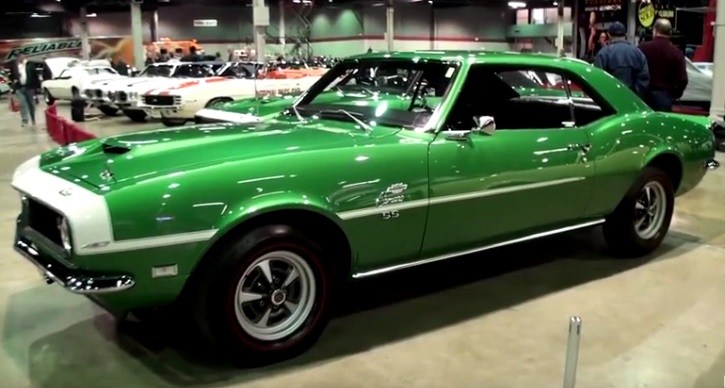 Original 1968 Yenko Camaro Concourse Restoration!
There is no need to tell the Chevy muscle car fans how rare these vehicles are, but when we talk numbers this is one of about 20 known to exist out of the 64 Yenko Camaros produced back in 1968. This Rallye Green beauty was one of the 2 offered at the Roy Stauffer Chevrolet dealership and was bought brand new by George Edwards who still owns the iconic muscle car.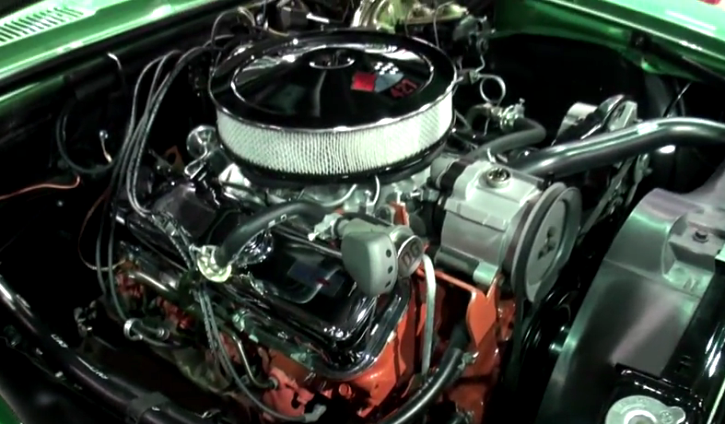 George and his wife Carol went on their Honeymoon with this car, they used to drag race it and us it as a daily driver as well. After the full restoration performed 3 years ago the Rallye Green 1968 Chevy Yenko Camaro is still in immaculate overall condition and features a lot of cool options as well as the beefy 427 V8 engine rated at 450 horsepower backed by 4-speed manual transmission.
See our friend Lou's video for the whole story of this fabulous muscle car. Watch, Enjoy & Share!
1968 Chevy Yenko Camaro From The Brothers Collection