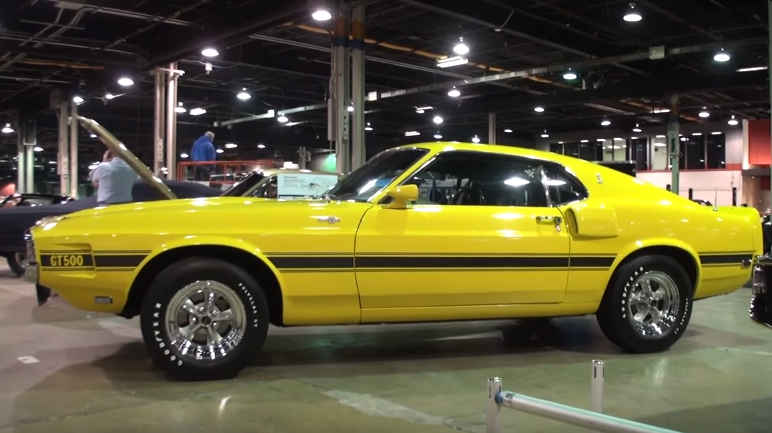 Very Rare 1969 GT500 Used as a Daily Driver!
Grant and Delena Hukle have acquired a very interesting example of this so iconic American muscle car 15 years ago and believe it or not they drive it on a daily basis. What makes their Grabber Yellow 1969 Shelby GT500 so special is the fact that this is one of the several muscle cars used by Shelby American engineers back in the day for developing a new for its time electronic fuel injection system.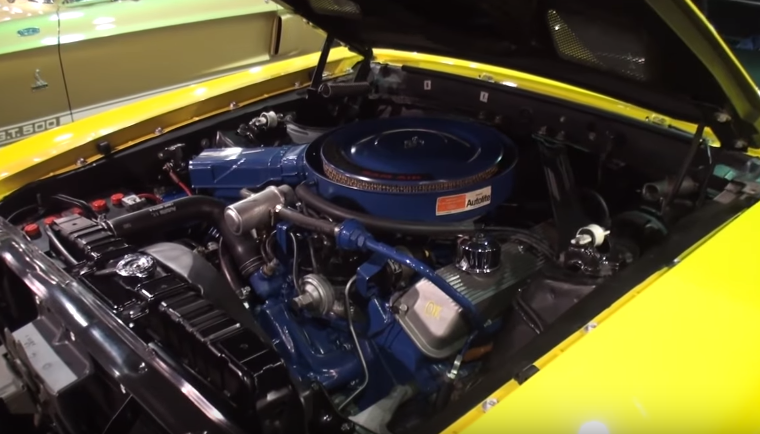 The family have bought their beautiful 1969 Shelby GT500 in a decent condition, have done some work to it during the years and although it's a driver, rather then a show car the Grabber Yellow Mustang looks astonishing and attracts a lot of attention during the latest edition of Muscle Car and Corvette Nationals.
My friend Lou did an interview with the owners so check out the video to learn the whole story.