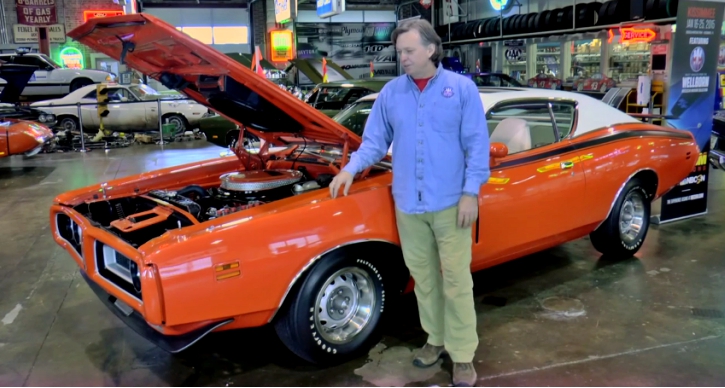 Highly Optioned 1971 Dodge HEMI Charger Collector Car!
Combining some really interesting features this HEMI Orange 1971 Dodge Charger R/T is named the most highly optioned known to exist. The well known Mopar specialist Steve Segal has chased this car for about 4 years until he finally purchased it in 1988 and completely restored it to its factory condition.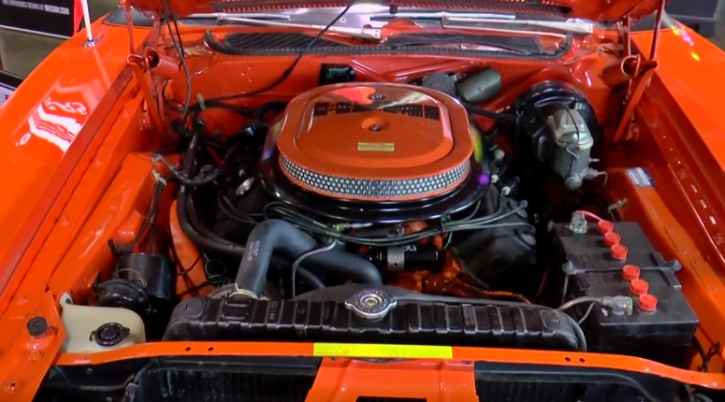 Tim and Pam Wellborn have acquired this exceptional 1971 Dodge Charger R/T back in 2005 and she is still displayed at the Wellborn Museum. See the video to learn what makes this Mopar muscle car so special and please don't be selfish – Share with friends.