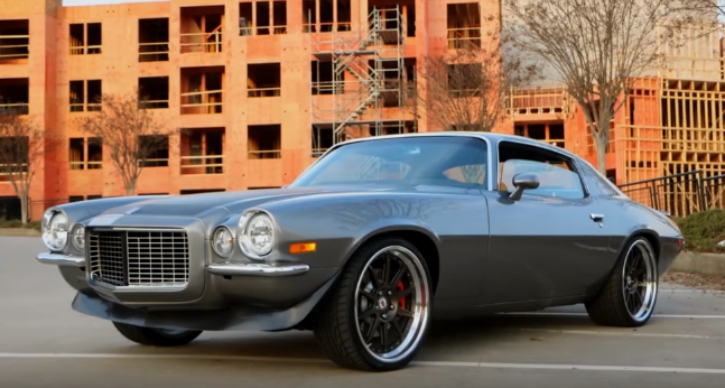 This Split Bumper Camaro Is As Clean As It Gets!
After a two year restoration this original Z28 1970 Chevrolet Camaro makes jaws drop on the streets of Atlanta every time it shows up. Just look at it, immaculate paint job, perfect chrome and trim, killer stance, 20-inch HRE wheels, the appearance is just sick.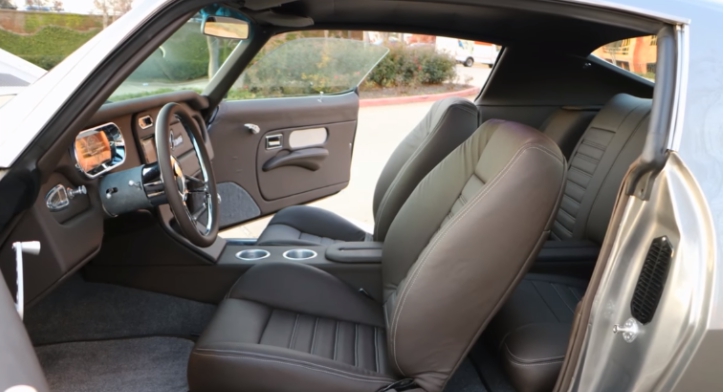 Very impressive custom job is done to the interior of the 1970 Split Bumper Camaro as well nicely blending classic style with modern design, the power comes from a beautifully detailed LS3 V8 engine backed by a six speed gearbox and to make sure it stops as quick as it runs this Chevy counts on disc brakes all the way around.
Check out the Whip Addict video to see more of this awesomeness and don't forget to SHARE!