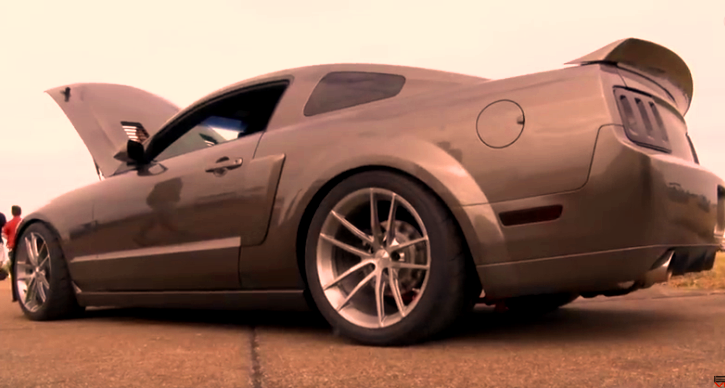 Wild Twin Turbo Mustang GT500 Build!
Although this Ford Mustang doesn't look like anything truly exciting at first glance, trust me you'll be impressed when you learn more details on the build and see this 1500 horsepower Sleeper flying down the race track with nearly 200mph.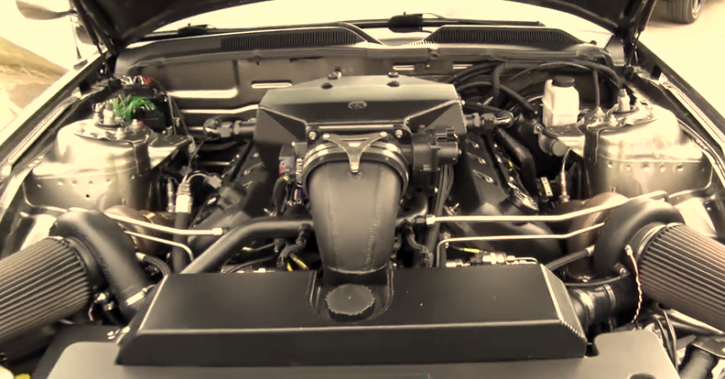 Originally a 2006 Mustang GT the owner has made it look like a 2007-09 GT500 on the outside, feels like 2011-14 GT500 on the inside and fitted the engine bay with 2003 Cobra Terminator motor boosted by a pair of 67mm turbochargers producing 1507hp – Now you know why we refer to it as the Frankenstein of Mustangs.
Check out the 1320Video to see it in action and don't forget to SHARE!
The Fastest Stick Shift Coyote Ford Mustang