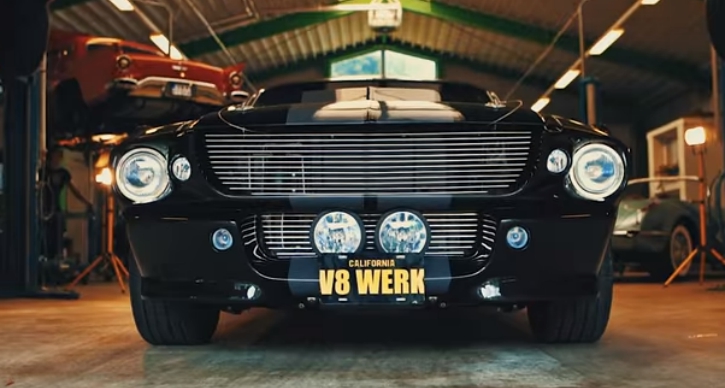 Even Nicolas Cage Will Be Impressed By This 1967 Mustang Eleanor!
I understand that you might have get a bit tired of Eleanor tributes, but this body design remains one of the most beautiful muscle cars and Classic Mustangs of all times and I don't think that will ever change. This immaculate 1967 Ford Mustang is a one year project completed in 2017 and it is extremely well executed.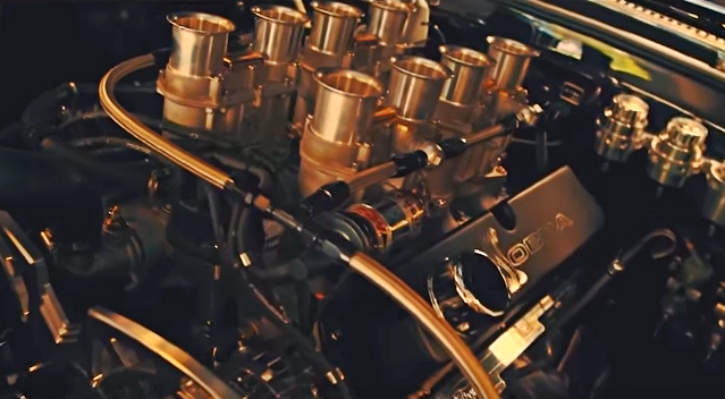 The Black Fastback body looks stupendous sitting on Chassis Works suspension and 17-inch American Racing Cobra style wheels. The high end leather interior has the typical Eleanor Mustang look and features Scat Procar Rally seats. The motor is a monstrous 460 cubic inch V8 with 8-stack injection capable of 650 horsepower.
Check out the awesome video and please don't be selfish – Share with Friends!