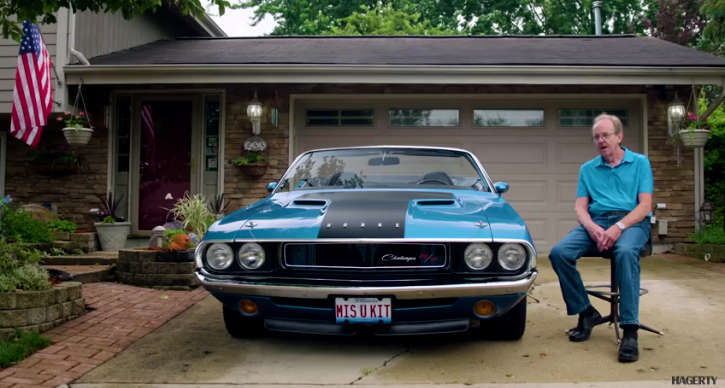 Vietnam Vet & His B5 Blue Convertible 1970 Challenger!
Richard Schmidt has acquired this brand new Convertible Dodge Challenger when he gets back from Vietnam serving his country. Him and his wife enjoyed their beautiful Mopar cruising across the country with the top down for a while, but eventually the muscle car ended up tucked away as Richard and Kitty had three kids already.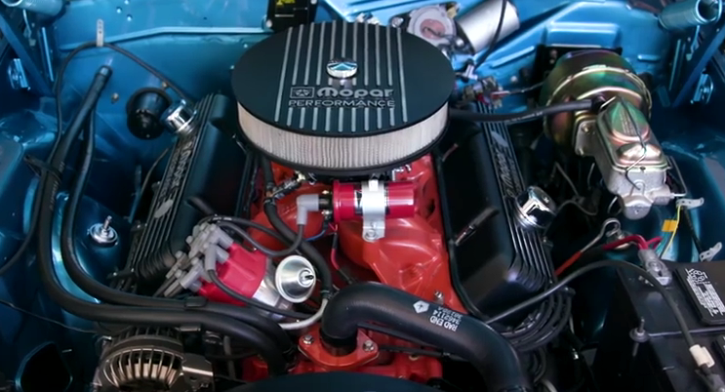 During the years Richard has always wanted to restore his Convertible 1970 Dodge Challenger R/T, but never had the time to do it. Then Kitty was diagnosed with breast cancer in 2008 and passed away 5 years later. Seeing his Dad being sad and lonely Brian Schmidt decided to bring his Mopar back to life. Watch the video brought to you by Hagerty to see the full story of Richard and his muscle car.
---
You May Also Like the Story of Larry Lenzi's Dodge Dart Swinger
---