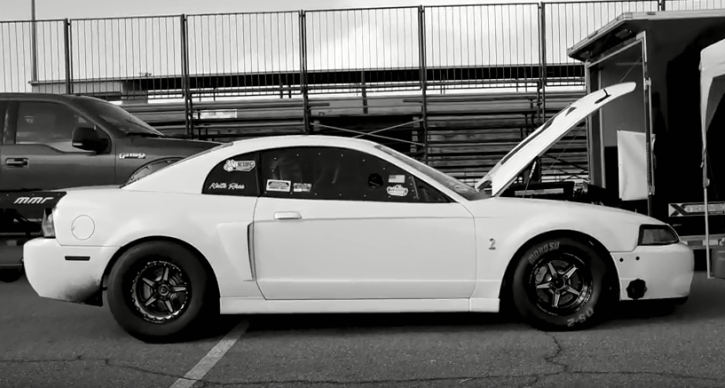 The Wonder Racing Cobra Mustang Is No Joke!
Owner of this laser straight, super clean looking White 2003 Mustang Cobra is Keith Rhea, who flies down the track with it like there is no tomorrow. Powered by a 5.4 Liter V8 motor with GT heads and pair of turbochargers built by Keith himself the Wonder Racing Cobra Mustang scores 7 seconds on the quarter mile each and every time with ease.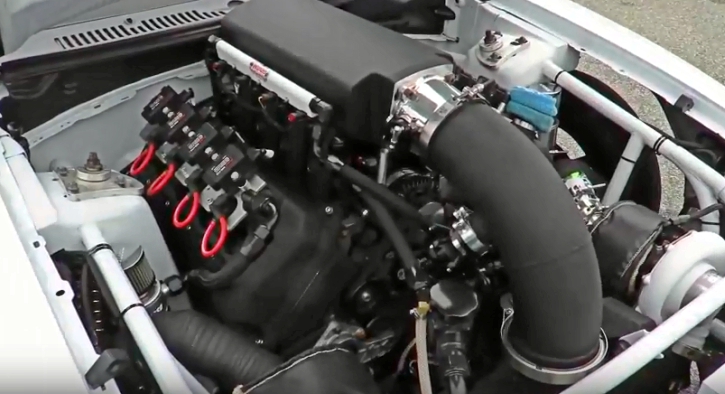 Check out the Wake Productions video to see this beast drag racing. Watch, Enjoy & Share!