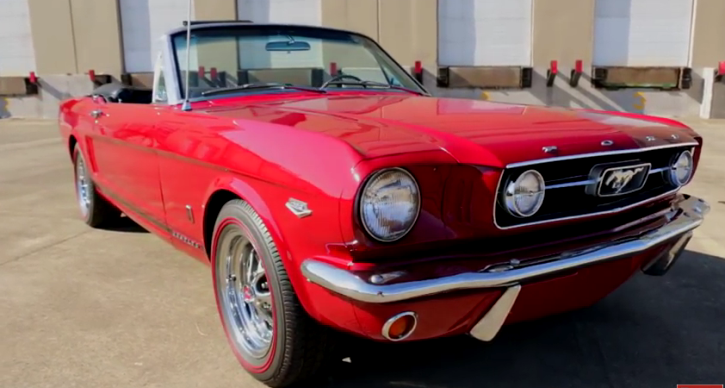 Top Of The Line 1966 Mustang With Unique Options!
Ford totally dominated the automotive market back in 1966 and sold more Mustangs than ever. The stylish pony cars with beautiful design and high performance options were very attractive to the young generation and although there were so many Mustangs produced in 1966 some of those muscle cars were very rare and this Candy Apple Red Convertible Mustang is one of those.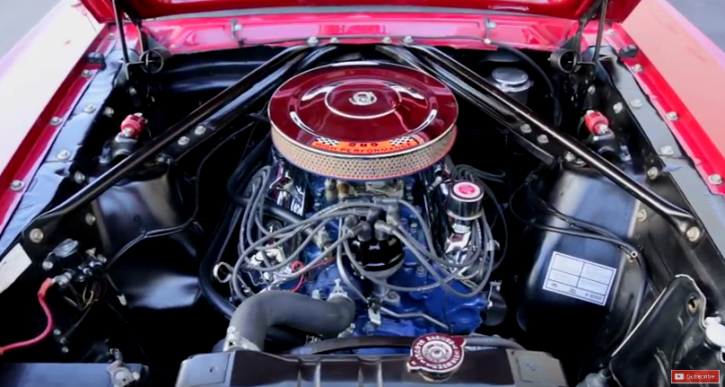 Ford only built 116 Convertible K-Coded Mustangs in 1966, out of those only two had the bench seats and automatic transmission and this Candy Apple Red beauty might be the only one in existence. Extremely well preserved as any other muscle car from the Brothers Collection this 1966 Ford Mustang is very special.
See the video to learn all about from Kevin Oeste and don't forget to SHARE!