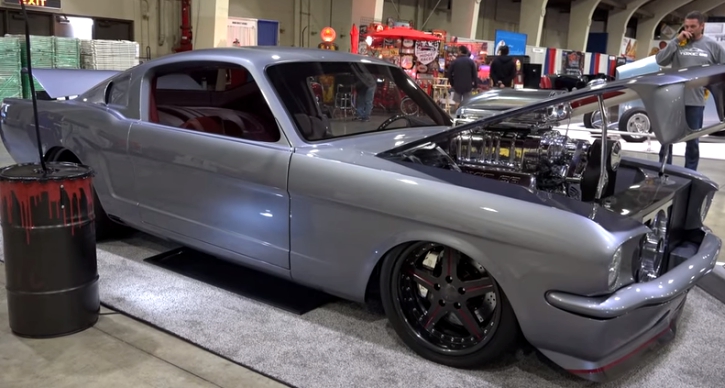 This Pro Street 1966 Mustang Is As Toxic As It Gets!
What started life as a V6 powered 1966 Mustang Fastback has been transformed into a radical Pro Street machine called "Toxic 66". Full custom body, wicked wheels, tons of mods underneath, awesome custom interior there is nothing stock left on this muscle car besides the rear window and a very small part of the roof.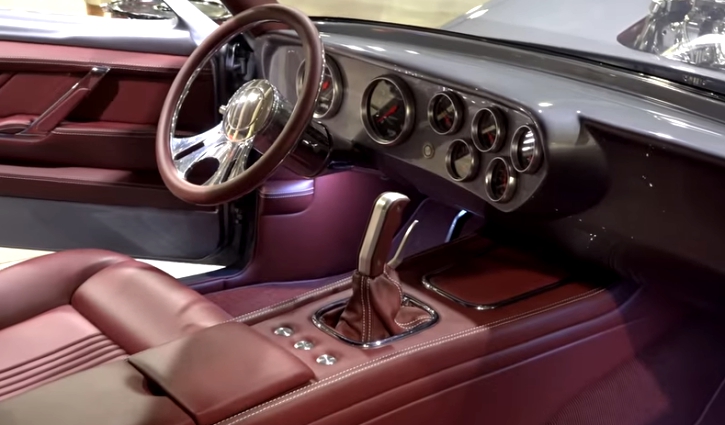 But as you can see from the picture things get really crazy in the insanely well detailed engine compartment of this custom built 1966 Mustang owned by Mike & Dave Grotto. The over the top Pro street beast a.k.a "Toxic 66" sports a Stroked 408 cube Windsor based V8 motor with monstrous 871 blower.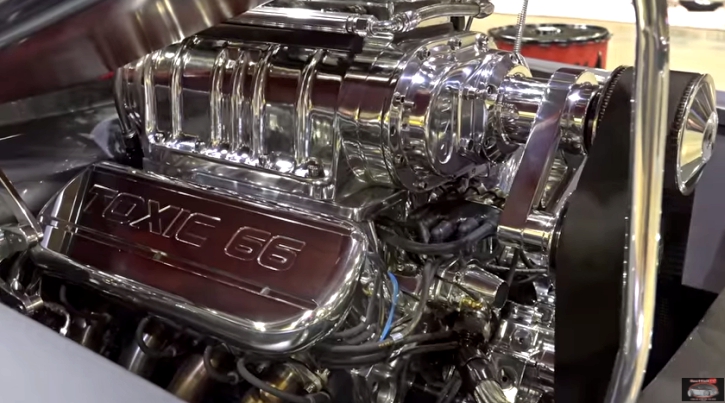 Check out the video to learn all about it from the builder and don't forget to SHARE!
The Gary Myers Built Blown 1966 Mustang Up Close