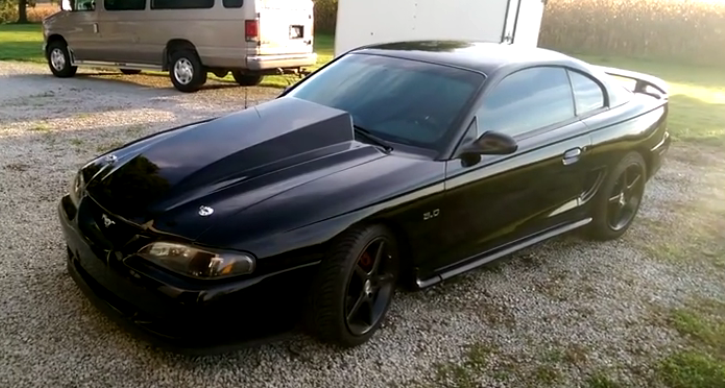 One Awesome SN-95 Ford Mustang Customization!
I know this generation modern Mustangs are not many enthusiast's favorite, but we do appreciate every nice build and this 1994 Ford Mustang GT is definitely executed very well. The murdered out appearance combined with Hardwood Cobra RR "6" cowl hood is what contributes to the aggressive attitude this pony has. Furthermore this Black beast rides on Drag pack springs, adjustable shocks and 18-inch wheels.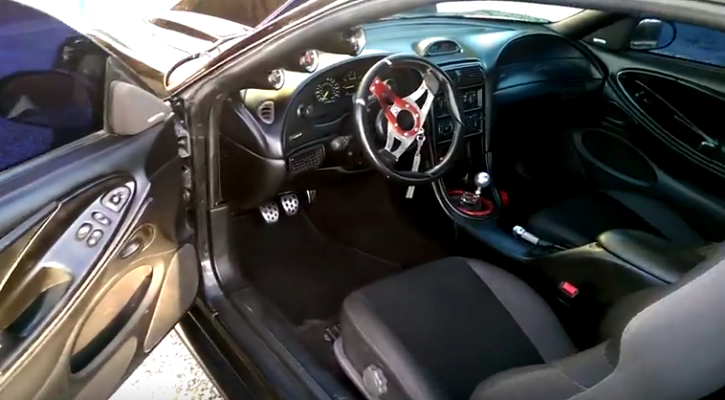 Inside this nicely modified 1994 Mustang GT you'll see Bullitt interior trim package enhanced with aftermarket racing style seats, steering wheel, shifter and full set of gauges. Under the Cobra hood is where the most money are spent. The 408 Stroker Windsor engine has received tons of mods with only the brake booster being the only OEM item left.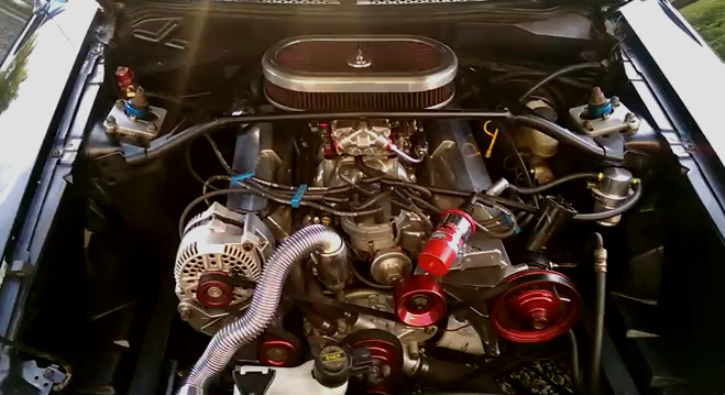 Check out the video to see this awesome 1994 Mustang all the way around and hit the like button below!