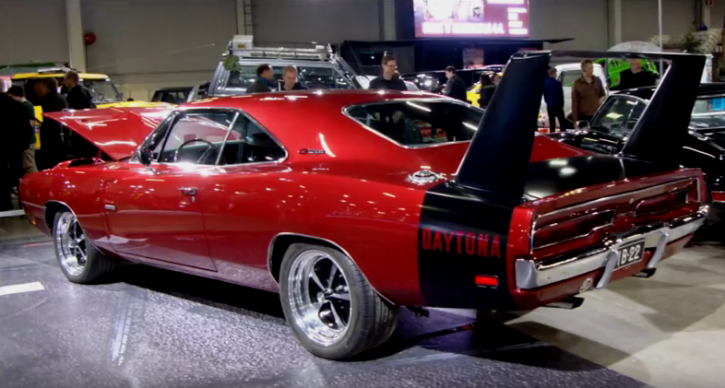 1969 Dodge Charger Daytona – Clean and Mean!
Those of you who follow Hot Cars for a while already know how much I admire the Scandinavian American muscle car enthusiasts and specially their true passion about old Mopars. They keep them very original, well maintained and if any mods are done it is always with one purpose – more power.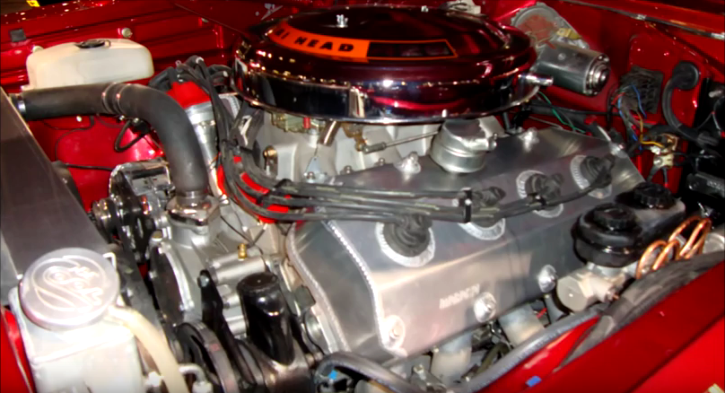 That is exactly the case with this Dodge Charger Daytona which will impress you with super clean appearance and a monstrous 604 cubic inch HEMI V8 engine under the hood capable of who knows how much horsepower. This iconic Mopar was spotted couple of years ago at a car event in Finland.
Check out the video and please don't be shy – Like It!
---
Did You See Jake's 1000hp+ Pro Street Dodge Dart Yet?
---