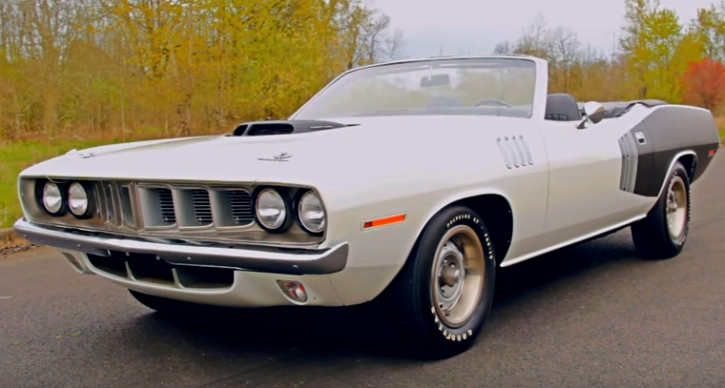 With only 14 of these now extremely valuable Plymouth cars sold in 1970 and just 11 sold in 1971 you can do the math and figure out your odds of getting a brand new Convertible Plymouth HEMI Cuda back in the day. Not attractive in the 70's and very collectible today these Mopars have always been super rare.
While there are several of those iconic muscle cars part of the Brothers Collection today, this particular White 1971 Plymouth Cuda Convertible powered by the Mighty 426 HEMI V8 is the one with the most interesting story as it has lived in France for some years.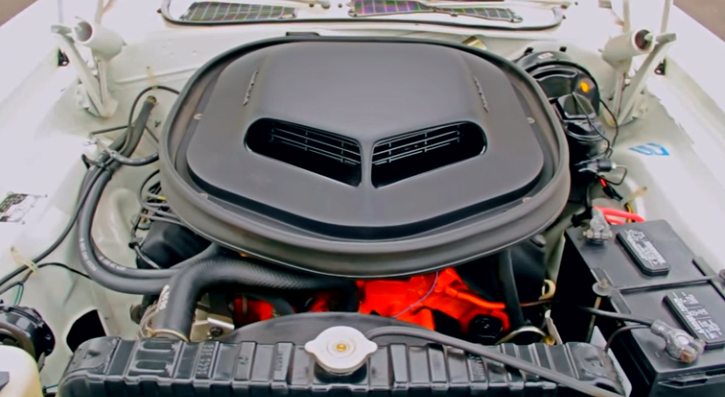 See the video to learn all about it from Kevin Oeste and don't forget to SHARE!