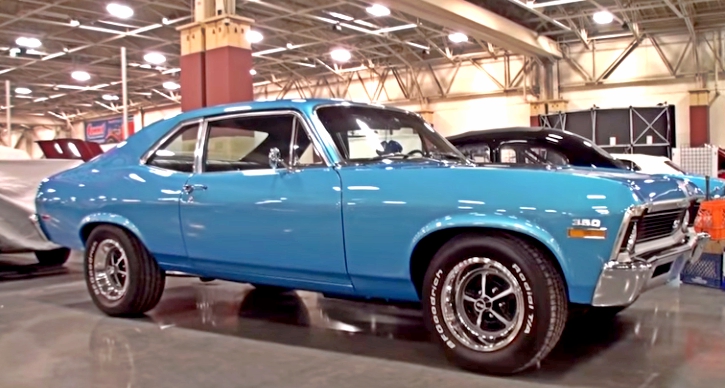 Little 1970 Nova With Big V8 Mill!
While most people use to refer to the Chevy Nova as a grocery getter back in the day some of those little muscle cars were built to perform pretty good and often used as street racers. This Blue 1970 Chevy Nova is nothing fancy, but a super clean and very original SS 350 tribute car. However she hides a big 454 cubic inch secret under the hood and that's why we refer to it as a sleeper.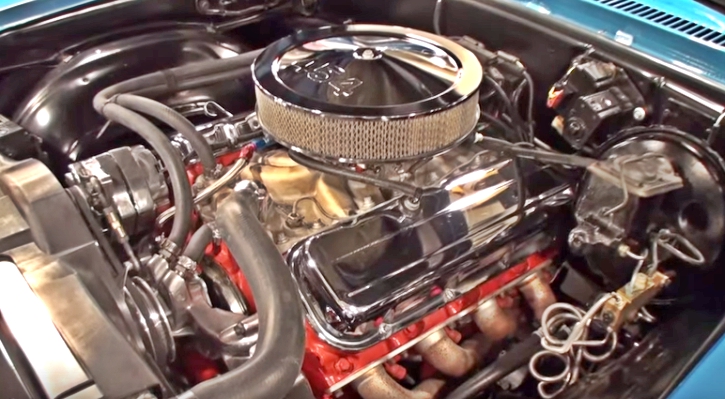 Check out the video from World of Wheels 2018 and don't forget to SHARE!