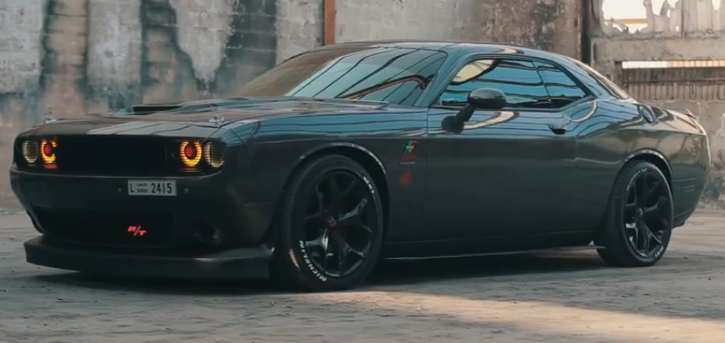 While you can see the world's most expensive supercars on the streets of Dubai, there are some gearheads that appreciate the American muscle as well. This highly modified 2015 Dodge Challenger R/T a.k.a Inferno is a fine example of a Modern Mopar muscle car customized with great attention to details all the way around.
Body mods and custom paint, sick wheels, air suspension suspension, high end audio system and nicely detailed engine bay fitted with a well dressed V8 motor the 2015 Dodge Inferno Challenger is one killer build executed by the MK1 custom workshop.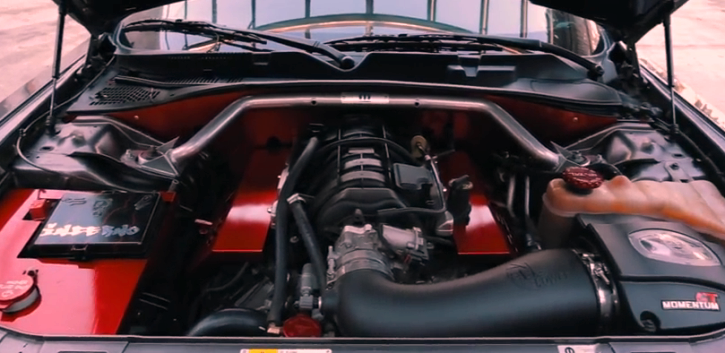 Check out the video for more details on this Modern Mopar and don't forget to SHARE!