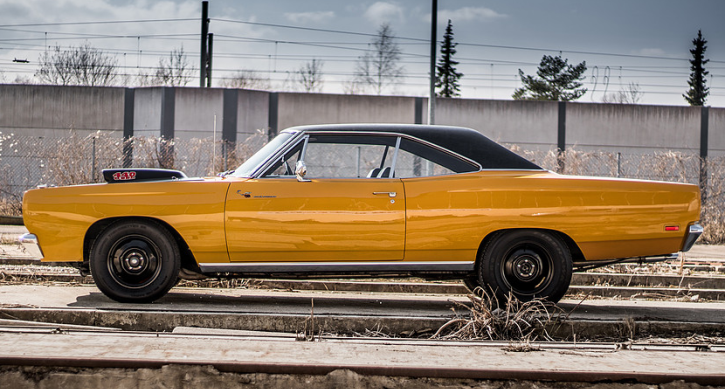 Bahama Yellow 1969 Road Runner by Kult Cars!
These guys at the German shop Kult Cars continue to prove their dedication to classic muscle cars with another exceptional restoration. This time we'll show you the latest addition to their list – a fabulous 1969 Plymouth Road Runner 440 Six Barrel that will make your jaw drop.
This striking Mopar is painted in the rare and very sexy Bahama Yellow. The combination of lift-off fiberglass hood and 15″ Black steel wheels is more than enough for you to realize it was meant to be a racer from day one. The originality of this 1969 Plymouth Road Runner is confirmed by the existing body numbers and the fender tag. On top of all the above this muscle car is owned by the same person for the last 20 years and as you can see he has taken a very good care of it.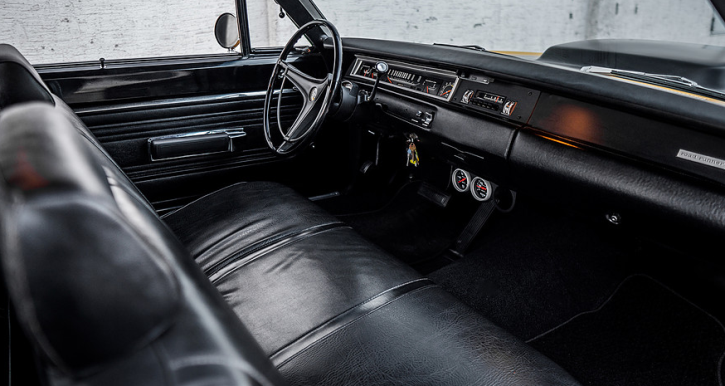 When you look inside this Bahama Yellow 1969 Plymouth Road Runner you see a fully redone to factory condition Black interior that makes you feel like you're time traveling. The high performance Mopar 440 Six Barrel engine is completely rebuilt and well dressed to gain more horsepower sent through a custom 727 TorqueFlite transmission with TCI converter.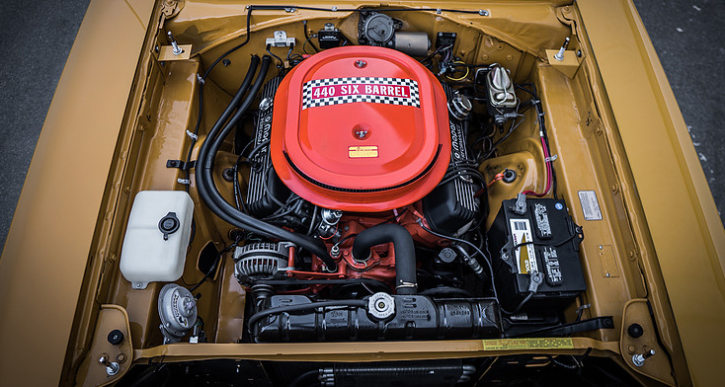 Check out this awesome video brought to you by Kult Cars and don't forget to SHARE!