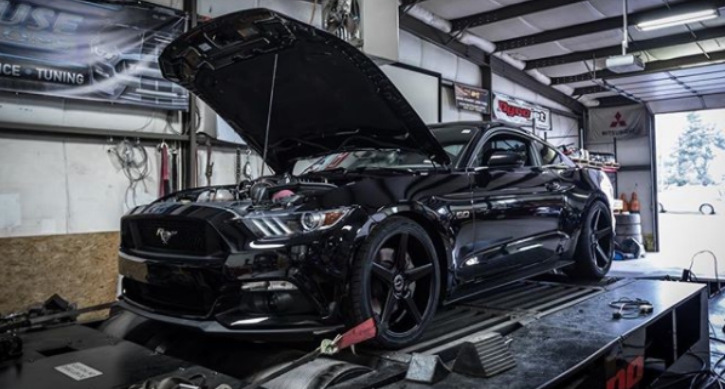 There are a lot of shops that started to modify modern Mustangs since 2015 when Ford unveiled the S550 platform and the talented crew at Fathouse Fabrications are definitely one of the most reliable as they achieve very impressive results at a decent cost.
What we're looking at today is a sinister Black 2016 Mustang GT that the forced induction specialists have equipped with Gen III 2.9 liter Whipple Supercharger, 132mm Throttle Body, Kooks Longtube Headers, Borla Exhaust, JMS Racing Boost-A-Pump and ID 1050x Injectors. Once the mods were added Corbin Johnson has tuned the S550 Mustang and boy this pony runs and sounds awesome.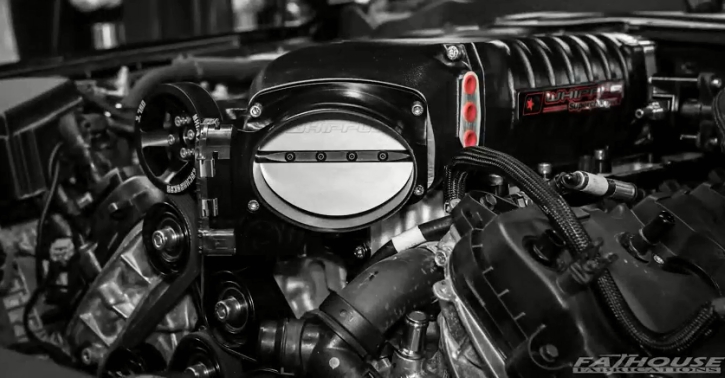 Check out the video to see this modern American muscle car on the dyno and don't forget to SHARE!