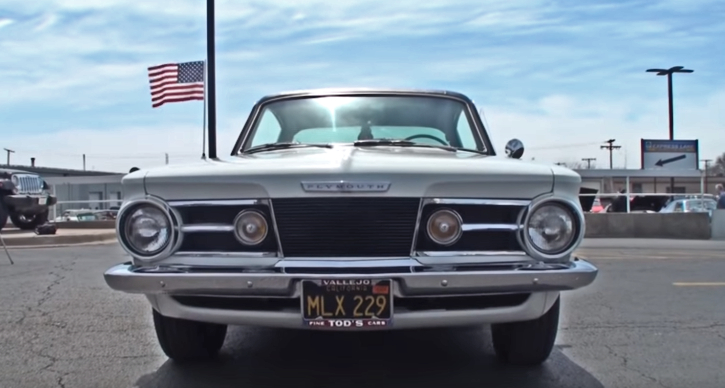 The first generation Plymouth Barracuda muscle cars are some of the rarest and most unique looking American automobiles from the 60's. You can easily recognize these Mopars by the biggest rear window ever put on a car and here we have a nicely restored example.
This Ivory White 1965 Plymouth Barracuda is owned by Jay Weber for 43 years. The muscle car has been driven a lot, then stored in a garage for about 20 years and fully restored in 2005. The car was born with the small 273 V8 and auto transmission, but Jay came across a Formula S Commando engine with a 4-speed and put it in his car.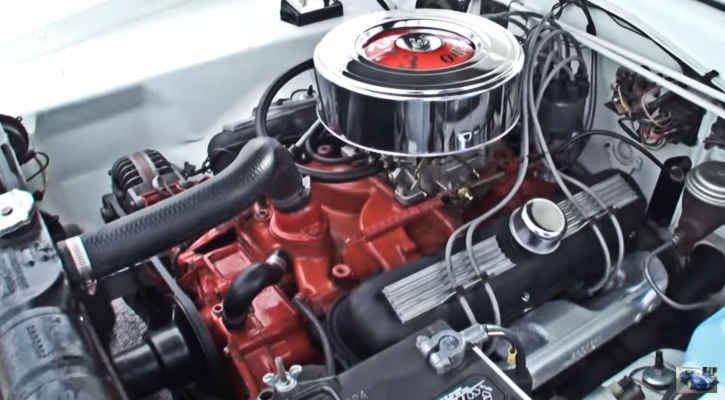 Check out the my friend Lou's video for the full story of this classic Mopar. Watch, Enjoy & Share!
Richard Petty 1965 Plymouth Barracuda #43 JR