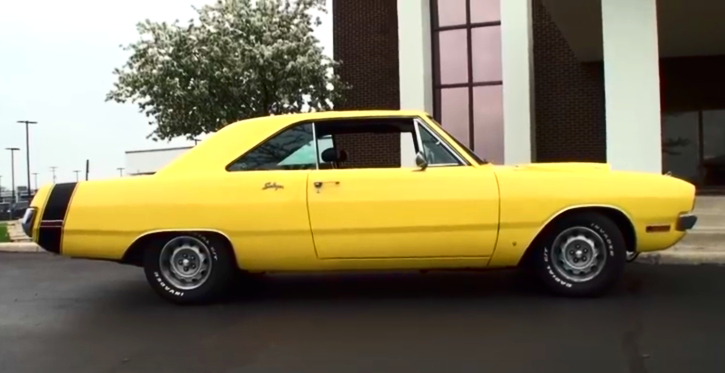 A 1970 Dodge Dart Swinger with such well preserved originality, matching numbers V8 and mint overall condition is not something you get to see everyday. That's exactly why Jerry Kusch has acquired this muscle car about 10 years ago and still enjoys showing and driving it today.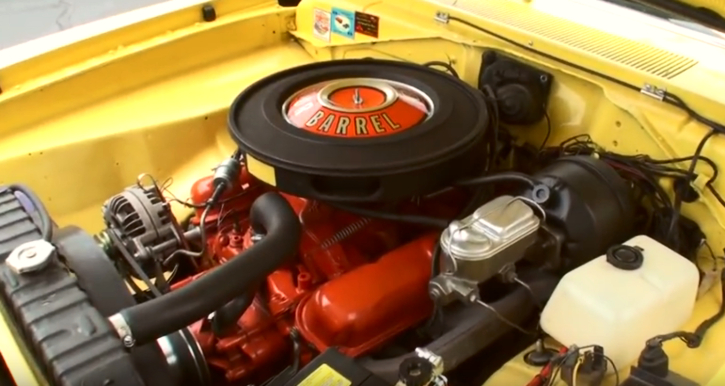 Jerry's Top Banana Yellow 1970 Dodge Dart Swinger packs the biggest engine available for that year – the 340 Four Barrel that sounds as healthy as it gets. Besides this rare vehicle Jerry has some original '70's Mopar muscle cars brochures in the trunk which I think you'll find interesting.
Check out Lou Costabile's video and don't forget to hit the Like button below!