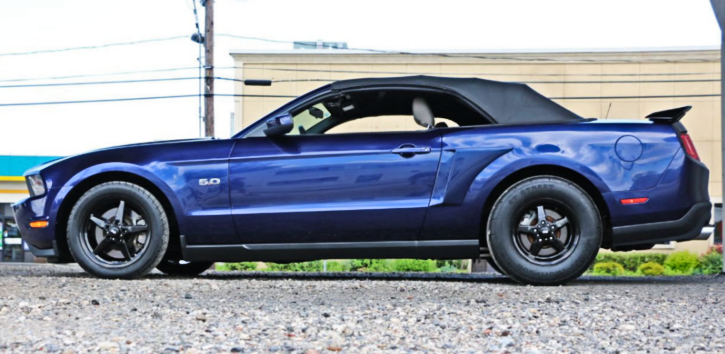 This Kona Blue Convertible Mustang Is Pure Evil!
If you're into modern Mustangs I believe you'll find this stunning Convertible very interesting as this certainly isn't your average 2011 Mustang GT. When it comes to the body there aren't much mods added, but the Kona Blue Metallic paint and SVE wheels wrapped in Mickey Thompson ET Street Drag Radials at the rear achieve the aggressiveness this muscle car needs.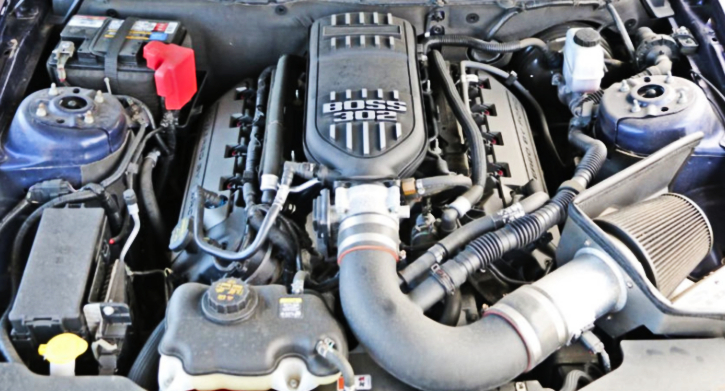 The Medium Stone Cloth interior looks pretty good, but what makes this custom built Convertible 2011 Mustang GT special is the performance. The Mustang Magic built and tuned 5.0 Liter Ford V8 engine equipped with Boss intake and American Racing headers is capable of 600 horsepower (445 RWHP) and sounds brutal through the Roush exhaust.
Check out the WeBe Autos video review to learn more about this muscle car.
1967 or 2011 The Retrobuilt Mustang Is a Must See