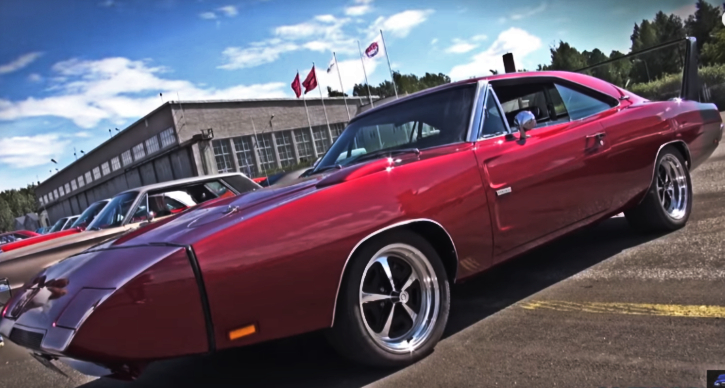 Perhaps not everyone will agree with me but for most of the Mopar fans there isn't anything sexier than a Winged muscle car in immaculate overall condition. Our friends from Jamboolio have filmed not one but a couple of those during the 2018 Mopar Meet event at the Helsinki-Malmi Airport in Finland.
We are looking at a 1969 Dodge Charger Daytona clone built with extreme attention to detail and powered by the mighty 426 HEMI and a 1970 Plymouth Road Runner Superbird sporting a 440 Super Commando V8 engine with matching numbers. Of course both muscle cars sound incredible!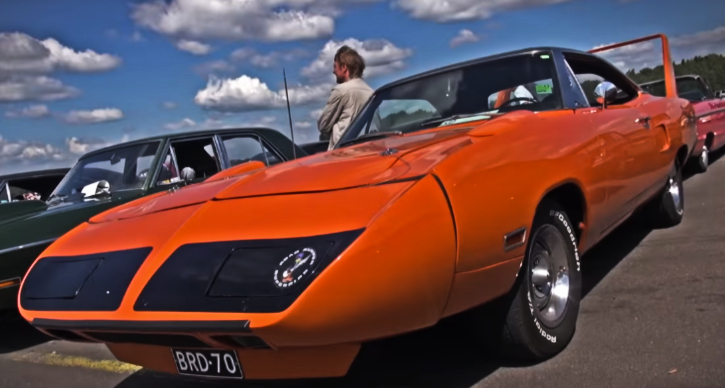 I hope you will enjoy the video as there are many more cool Mopars around and if you do please Share!