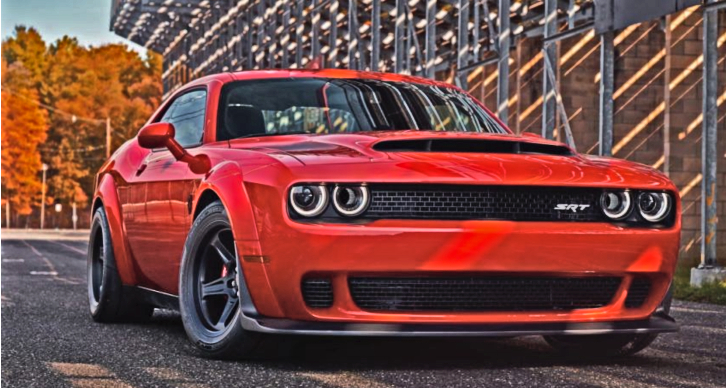 As you know John Hennessey and SRTMush are competing who is going to build the fastest Dodge Demon SRT for a while already, but in this video we are not going to talk about records. What you're going to see and hopefully enjoy is the Dodge Demon with the HPE1000 upgrade screaming down the Hennessey Performance track.
The HPE1000 Dodge Demon package is a combination of 4.5 liter supercharger, stainless steel long tube headers, high-flow air induction system, upgraded throttle body, upgraded fuel pump and fuel injectors, with the Hennessey's custom engine management calibration. The results are 1035 horsepower, 948 pounds of torque and 1.9 seconds 0-60mph time.
Check out the video and don't forget to hit the like button below!