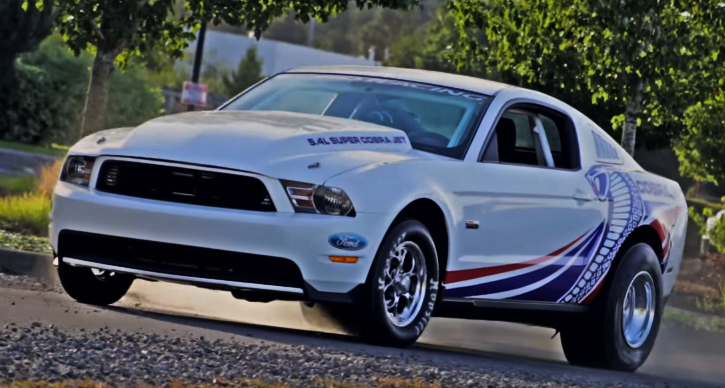 When Ford introduced the modern Super Cobra Jet Mustangs those hand built drag monsters were available to the public. In order to acquire one all you have to do (besides pay the price) was promise that you will never take it to the street.
I'm not sure how many of the 50 owners of 2010 Ford Mustang FR500CJ has kept their promise, but the #003 car part of the Brothers Collection shows 2.5 miles on the odometer.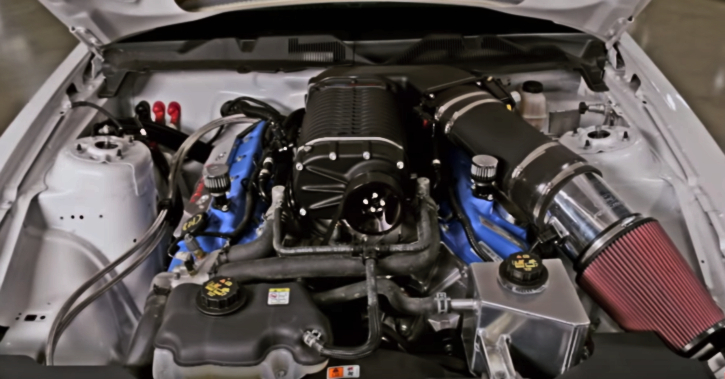 To learn all details on this 9-second drag monster a.k.a 2010 Mustang Super Cobra Jet powered by a 5.4 liter 32-valve V8 motor topped with 4.0 liter Supercharger producing 900 horsepower, hear its terrifying voice and see it burning some rubber check out the video and don't forget to hit the Like button below!
---
Did You See Dan's Beautiful 1971 Mustang Mach 1 Yet?
---