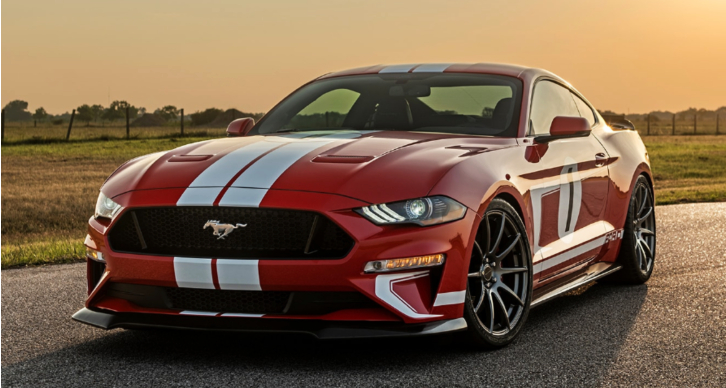 Every car guy knows John Hennessey and his team are the people you need to talk to when it comes to high performance upgrades. In other words they modify mainly sports and muscle cars as well as trucks and even SUV's since 1991 and to celebrate a major milestone – their 10,000th built vehicle Hennessey Performance released a low production Heritage edition of the 2019 Ford Mustang.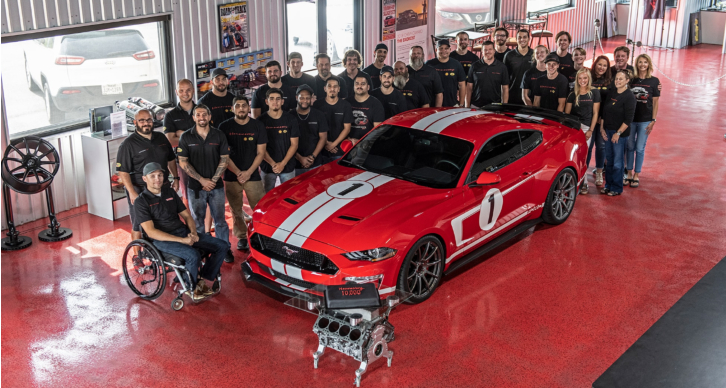 Only 19 of those limited edition modern Mustangs will be produced and each muscle car will have its own serial number as well as dashboard and engine plaque proving its authenticity. The HPE Heritage 2019 Mustang comes with a long list of body and performance mods and Supercharged 5.0 V8 producing 808hp. Few other things worth mentioning are: 3.3 seconds 0-60mph time, 10.7 seconds 1/4 mile and top speed of over 200mph.
See the video to learn more from John Hennessey and don't forget to Share!