Not many car guys will be able to tell you what a 1964 Chrysler 300 K Coupe looks like and the owner of this amazing survivor confirms that most people have no idea what this ride is when he drives around Chicago.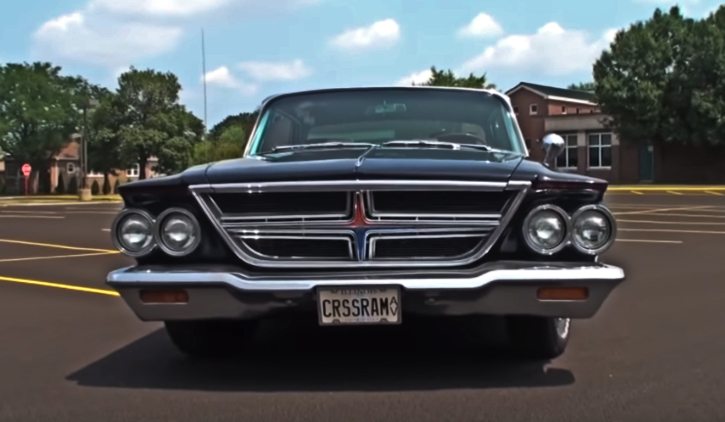 Anthony Di Tusa has acquired this all original 1964 Chrysler 300 K Coupe 12 years ago under interesting circumstances, the car only has 50,000 miles on it and although it needs a little resto work here and there it is in amazing overall condition. The body, the chrome, the interior all look really good, everything works and the two Four-Barrel Cross Ram V8 motor sounds just great.
Check out my friend Lou's video for the full story of this classic Mopar!
---
You May Also Like Al Young's Plymouth Cuda 340 Restomod Video
---