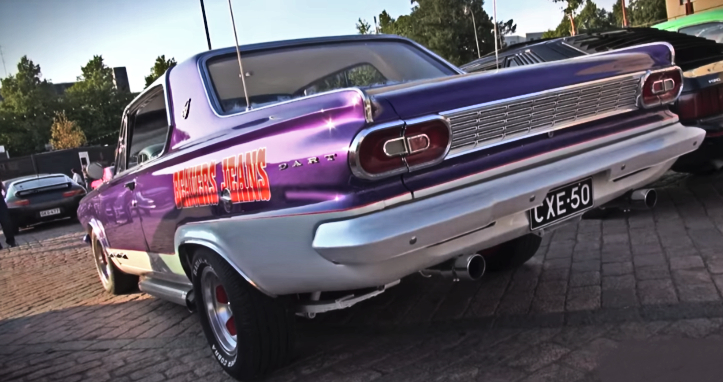 We have featured countless old school Mopar muscle cars, but this custom built 1965 Dodge Dart is something different. I'm sure not everyone will like what is done to this American classic, but I think is quiet cool. The combination of two-tone paint job, nice stance and both sidepipe and rear dual exhaust certainly gets the attention.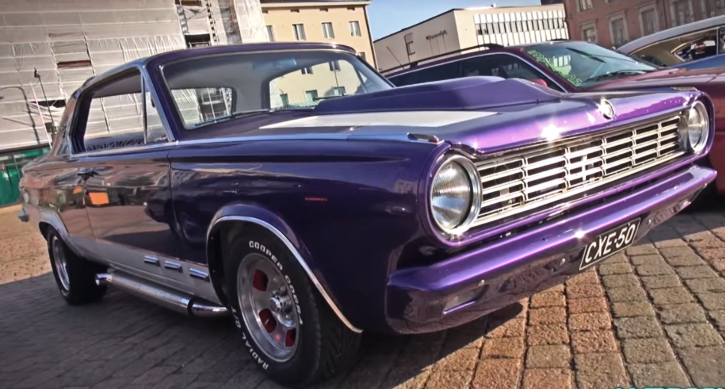 Then you get the fully customized interior where the door panels are dressed with White fur and the seats have upholstery with tiger prints and I'm not sure what's the powerplant of this custom 1965 Dodge Dart, but it sounds pretty good.
Check out Jamboolio's video filmed in Kotka, Finland and let us know what do you think in the comment section below!