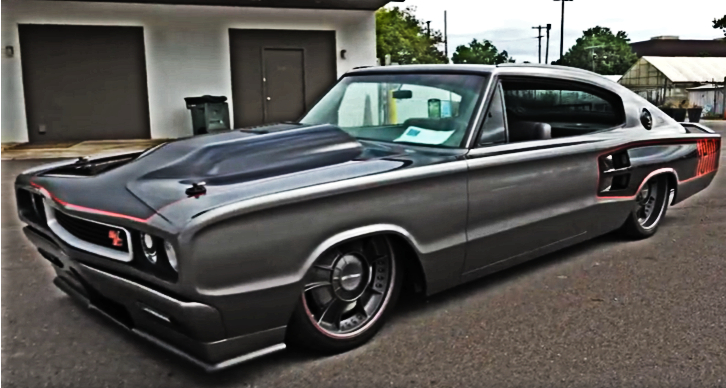 I know this 1966 Dodge Charger build will drive all Mopar purists crazy and I totally get it, but on the other hand this muscle car is truly unique, it has a very interesting story and my man Scottie filmed it during its debut at 2018 GoodGuy's PPG Nationals Street Machine of The Year, so we featured it.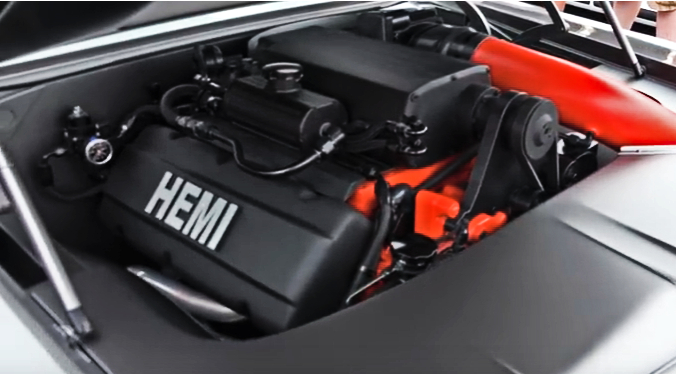 Even if you like your Mopars all original, I believe you'll agree that the custom work done to this 1966 Dodge Charger a.k.a Super Charger is more than impressive. There are so many little body mods that remain hidden unless you know what you're looking at, the customized interior is off the hook and the 700+ horsepower are coming from aluminum Arrington 440 HEMI V8 motor with Kenny Bell supercharger.
Check out the video to learn all about the 1966 Dodge Super Charger. Watch, Enjoy & Share!