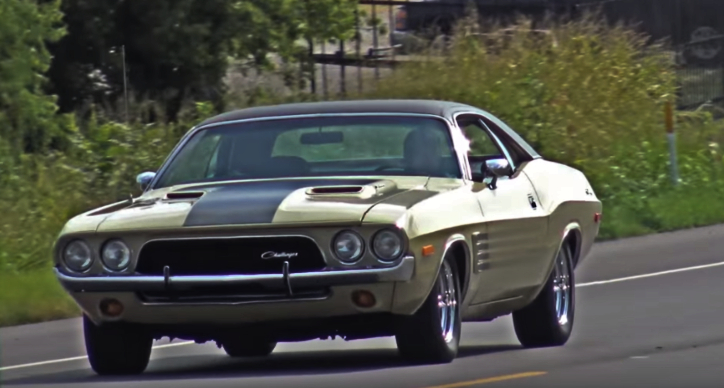 In 1972 both performance and style options for the Dodge Challenger were significantly reduced, there was no longer R/T package, neither than Big Block engines, yet you can still come across some fine examples of Mopar muscle cars.
This 1972 Dodge Challenger is by no means a show car, it has some imperfections, but the iconic E-body appears to be very straight, the paint and chrome are in decent condition, the Rallye stripes and Magnum 500 wheels contribute to the classic look.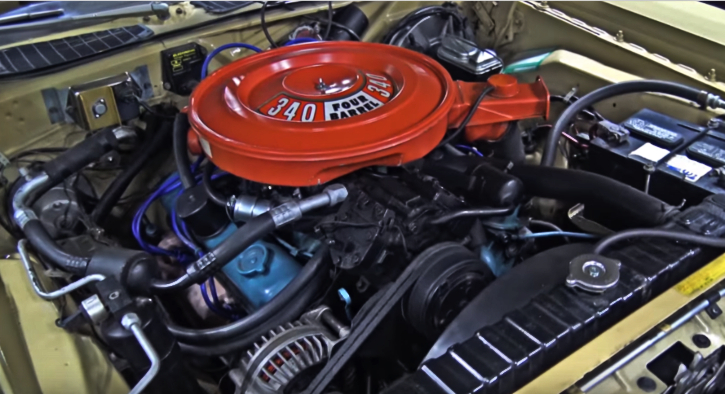 While the power and torque numbers are not as impressive as those offered by the 440 or the HEMI engines, the 340 4-barrel V8 of this 1972 Dodge Challenger still runs and sounds pretty good. Check out Samspace81's video to see how this muscle car performs on the road and don't forget the Like!