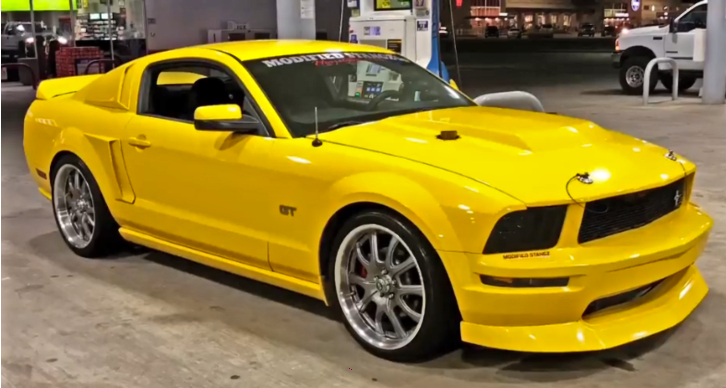 This Yellow 3V Ford Mustang is one of those modern muscle cars that turns heads with both looks and sounds. You can see how aggressive is the appearance of this Scorpion, so let me tell a few words about the set up.
It sports a MMR Iron block with special Mustang GT 3V twin turbo kit from Turbo Horsepower producing 900 horsepower sent through built 4R70 3-speed automatic racing transmission and pipes that comes directly from the turbos out the hood. Everyone can go fast with Coyote, but building a 3V Mustang to that level is something exceptional.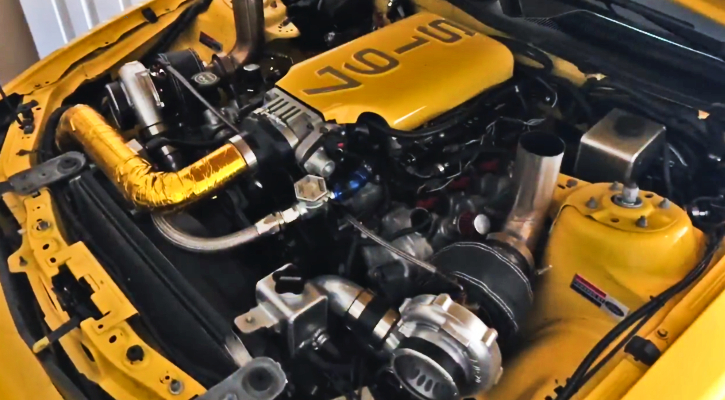 Check out the video and let me know what you think in the comment section below!