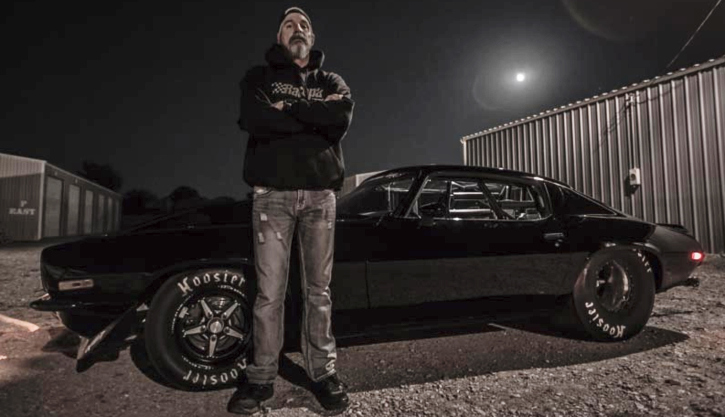 After the rollover crash during the filming of Street Outlaws, Jerry Johnston a.k.a Monza and his sinister split bumper Chevrolet Camaro are back on track. Jerry made his return accompanied by his son Young Blood Brandon during the Street Outlaws No Prep Kings drag racing event at RT66 Joliet.
Hell of a comeback for Monza as his super clean Jet Black 1972 Camaro Rally Sport defeated both The "Black Widow" Plymouth Valiant and "Big Daddy" Camaro. At the end Monza lost from "The Ax Man" Chevy Nova, but it seems like the 598 Big Block powered Split Bumper Camaro is in great shape again.
Check out my man James Hrovat's video from RT66 Joliet and don't forget to Share!