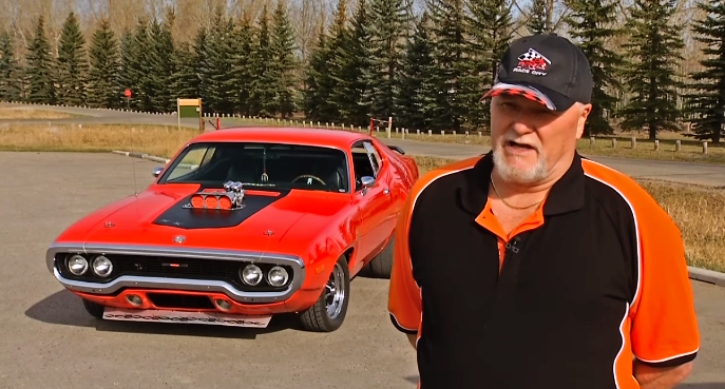 Al Swanky has fallen in love with a 1972 Plymouth Satellite Sebring at the age of 14 by just seeing one of those Mopars at the local drag strip and he dreamed about owning one ever since. You know what people say: If you want something really bad eventually you will get it one way or another. Although people laughed at Al when he started searching for his dream ride, he didn't quit.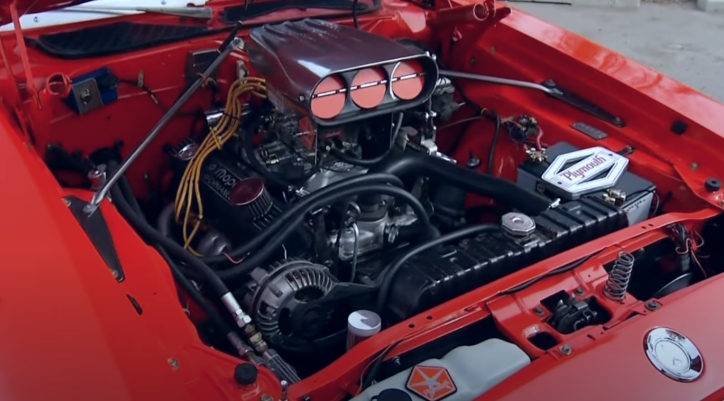 About 40 years later Al has found a Plymouth Satellite Sebring (or whatever was left of it) and start building the muscle car of his dreams. Over the years the Mopar has been extensively modified and now looks exactly like Al wanted it. He shares that the feeling of being in control of something powerful that you have build is unmatched.
Check out the video for the full story and don't forget to smack the Like button.
---
Don't Miss the 1972 Plymouth Duster "Miss Behaven"
---