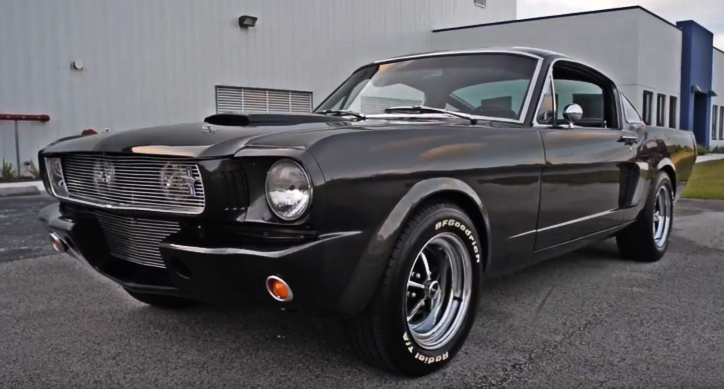 Preserved originality is something we all appreciate in classic muscle cars, but well executed restomods like this 1966 Ford Mustang are quite exiting as well. Despite the body mods the classic body lines remain visible and the concourse quality paint job, ghost striping and Magnum 500 wheels nicely enhance the appearance of this pony.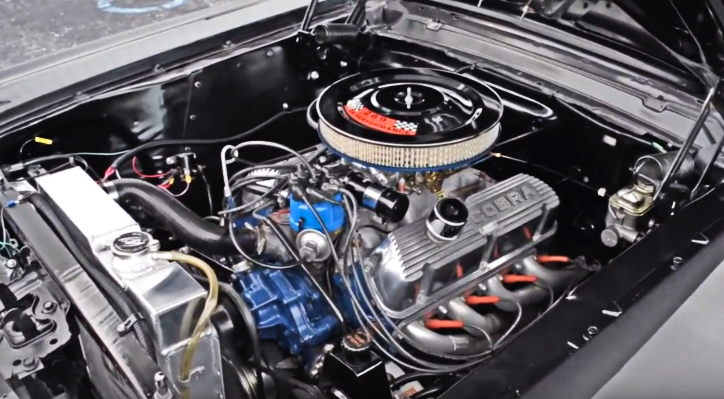 The factory style interior is fully redone making this custom built 1966 Mustang Fastback feel like a time capsule on the inside. The engine compartment is very clean, it is fitted with well massaged 289 V8 linked to manual transmission and the additional performance upgrades allow this restomodded '66 Mustang to behave like a modern muscle car on the road.
Check out the video brought to you by In Gear Motors and don't forget to Like button below!