We all know who ruled the Factory Stock Showdown NHRA competition for years, but team Dodge Mopar SRT finally stepped their game up, won the 2018 World Championship and even scored 7-seconds on the quarter mile.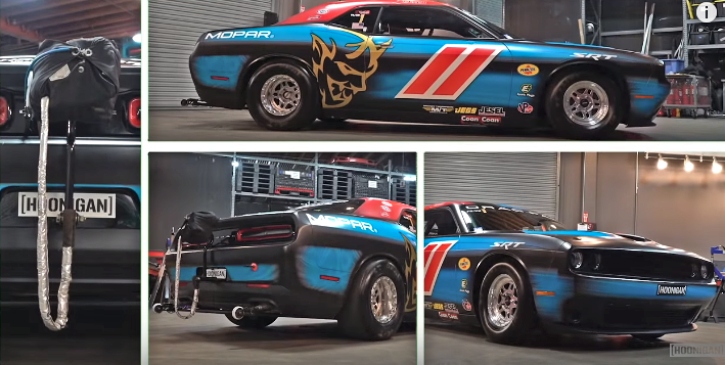 Leah Pritchett – a race driver of a Dodge Challenger Drag Pak and a girl who lives her life quarter mile at a time has paid a visit to The Hoonigans. She does an in-depth review of the 7-second Drag Pak Dodge Challenger and trust me no matter how knowledgeable you're about Mopar SRT race cars you will certainly learn something.
Check out the video and please don't be selfish – Share with Friends!
All Aout the First Supercharged Mopar Dragster