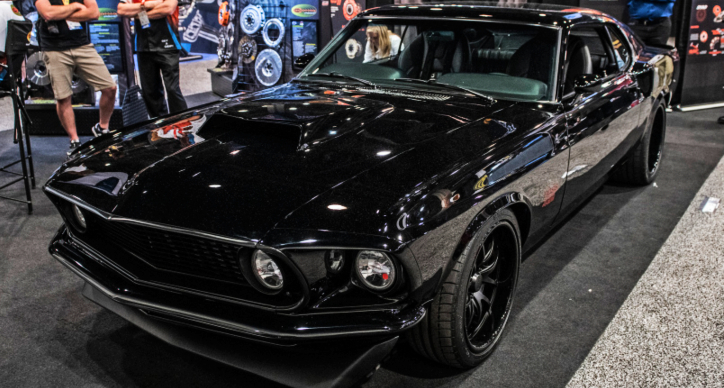 At the end of year 2017 Ford Motor Company licensed the well known Classic Recreations shop to build a 1969-1970 Boss 429 Mustang reproduction. One of the most iconic muscle cars of all times is a combination of the latest drivetrain technologies and specially manufactured parts by Ford allowing customers to acquire a pristine looking classic Boss 429 Mustang that handles like a modern muscle car.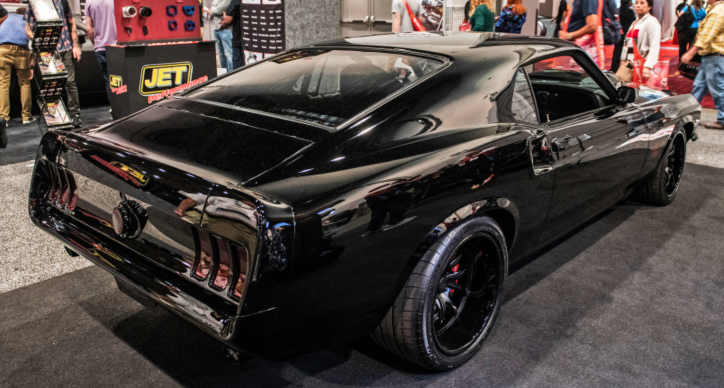 We are talking about the exact same body of the original Ford Mustang Boss 429 offered in the same colors like back in the day: Raven Black, Royal Maroon, Black Jade, Candy Apple Red, Wimbledon White, Grabber Blue etc. with 17-inch wheels from American Racing fitting perfectly. The interior features Scat Elite high back seats with 5-point belts, steering wheel from Lecarra, special Boss 429 gauges and console.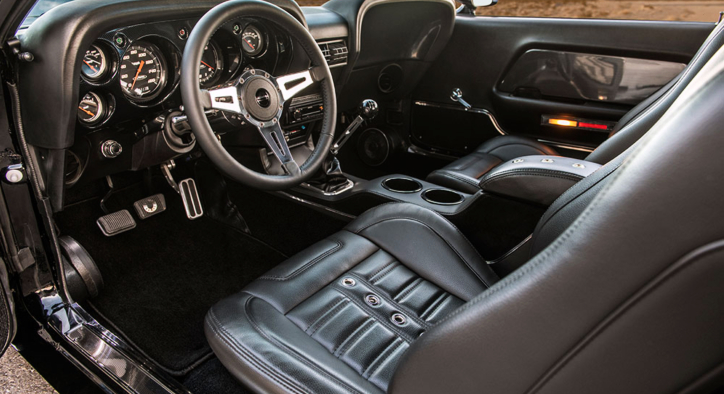 When it comes to power the licensed Boss 429 Mustang recreation doesn't disappoint either. Under the hood sits a Fast EFI 2.0 fuel injected 514 cubic inch Crate motor with Hemispherical BOSS 9 heads and pulley system from Concept One capable of 819hp. The power is controlled by a Tremec manual transmission (automatic option available) and 9-inch Fab posi rear end with 3:50 gear ratio.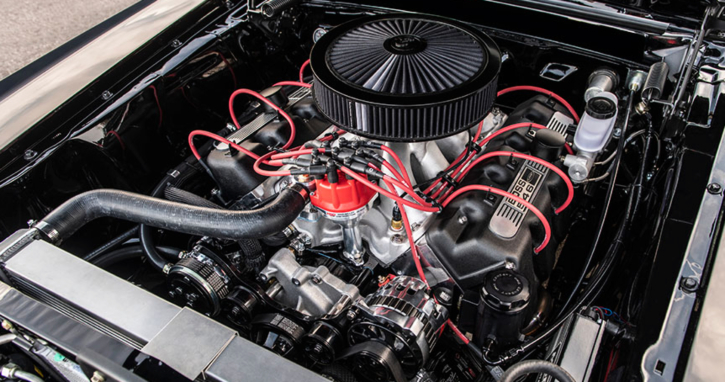 To learn all about the Ford Mustang Boss 429 recreation watch the Mustang Connection video where besides the muscle car all the way around you will see an interview with Jeff Miller – owner of the vehicle displayed at SEMA 2018 and the builder Jason Engel.
---
You May Also Like Daniel Thodos' 1971 Mustang Mach 1 
---