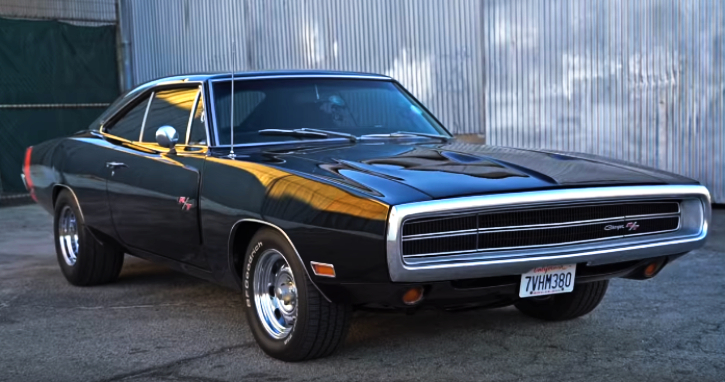 This 1970 Dodge Charger R/T SE is a prime example of classic muscle car with well preserved old school attitude and spirit. Just look at that immaculate B-body wearing mirror finish Black paint and Red R/T stripe sitting on nicely polished 15-inch wheels and tell me isn't she just perfect?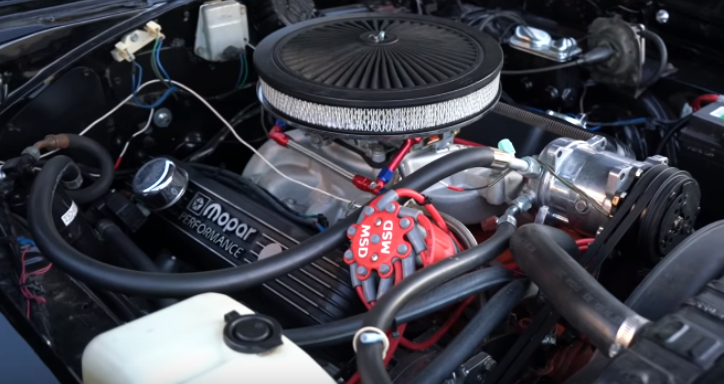 Besides the professional resto job all this Black 1970 Dodge Charger has is few upgrades and couple of mods to enhance its performance. The 440 V8 under the hood sounds and runs great. Check out the video to see Shawn from Autotopia LA enjoying this pristine Mopar on the street.
Did You See the Story of Geoff's Fabulous 1970 Plymouth GTX?