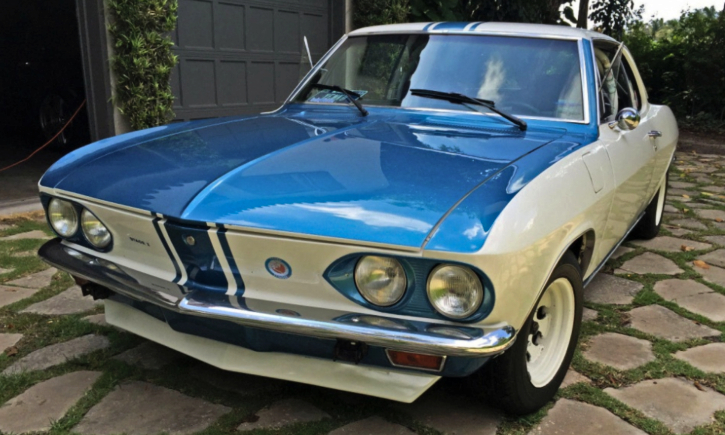 The American racer Donald "Don" Frank Yenko who became famous for his high performance Chevy muscle cars offered through his Chevrolet dealership in the late 60's started this journey back in 1957 with his first shop where enthusiasts could ether order parts or get their vehicles modified.
The first car modified by Don Yenko to gain popularity was a beefed up version of the 1965 Chevrolet Corvair called "The Stinger" but he made a big hit few years later with the Yenko SS Camaros by replacing the factory 396 V8 engine with the 427 cube L72 motor available only at Corvettes at the time.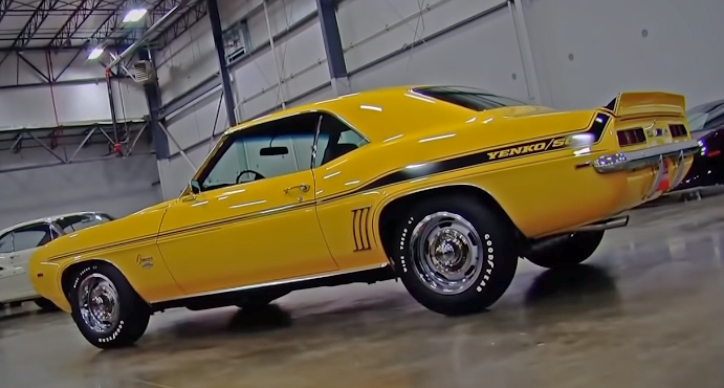 Don Yenko also started releasing some limited edition of the Chevy Chevelle and Nova known as "sYc" or Yenko Super Car. Some of the best Yenko Chevrolet muscle car survivors known to exist are part of the Brothers Collection.
Check out the video to learn more about these gems from our friend Kevin Oeste.
---
Did You See John Lia's Immaculate Chevy Chevelle SS 454 Video?
---
---

---